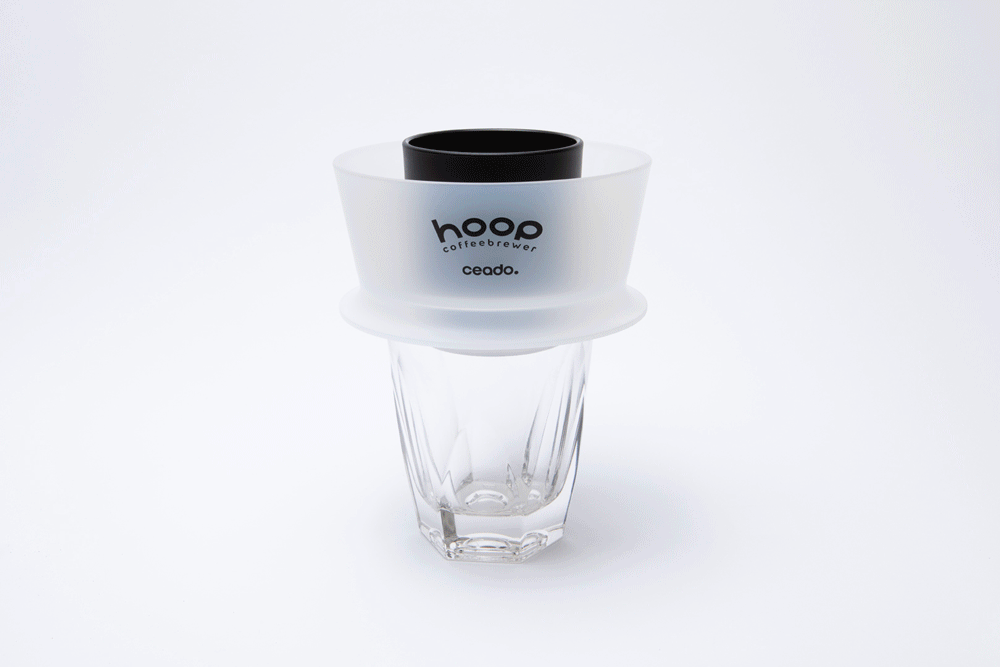 Hoop Coffee Brewer - Black
Regular price
Sale price
CHF 39.95
Unit price
per
Sale
Sold out
shares
View full details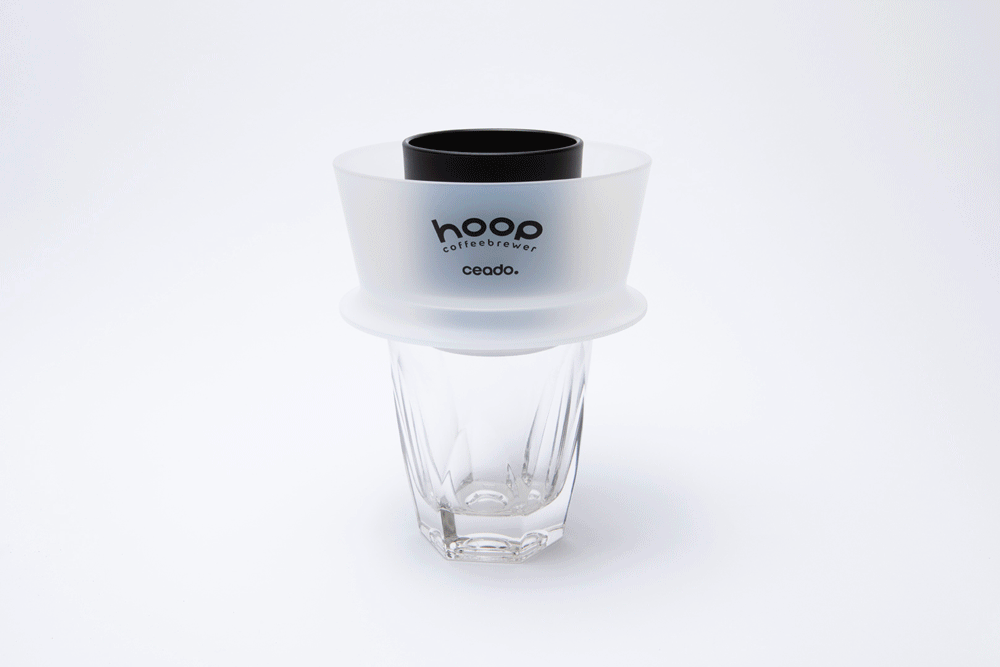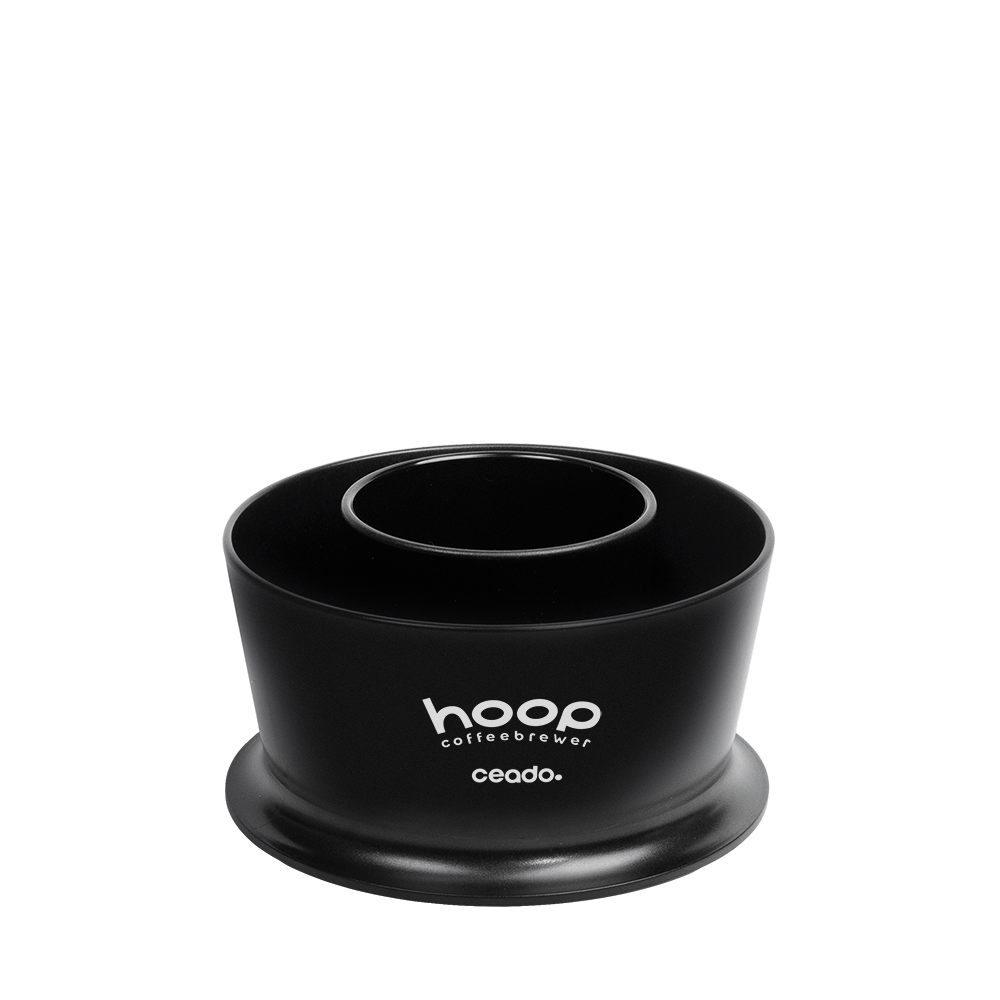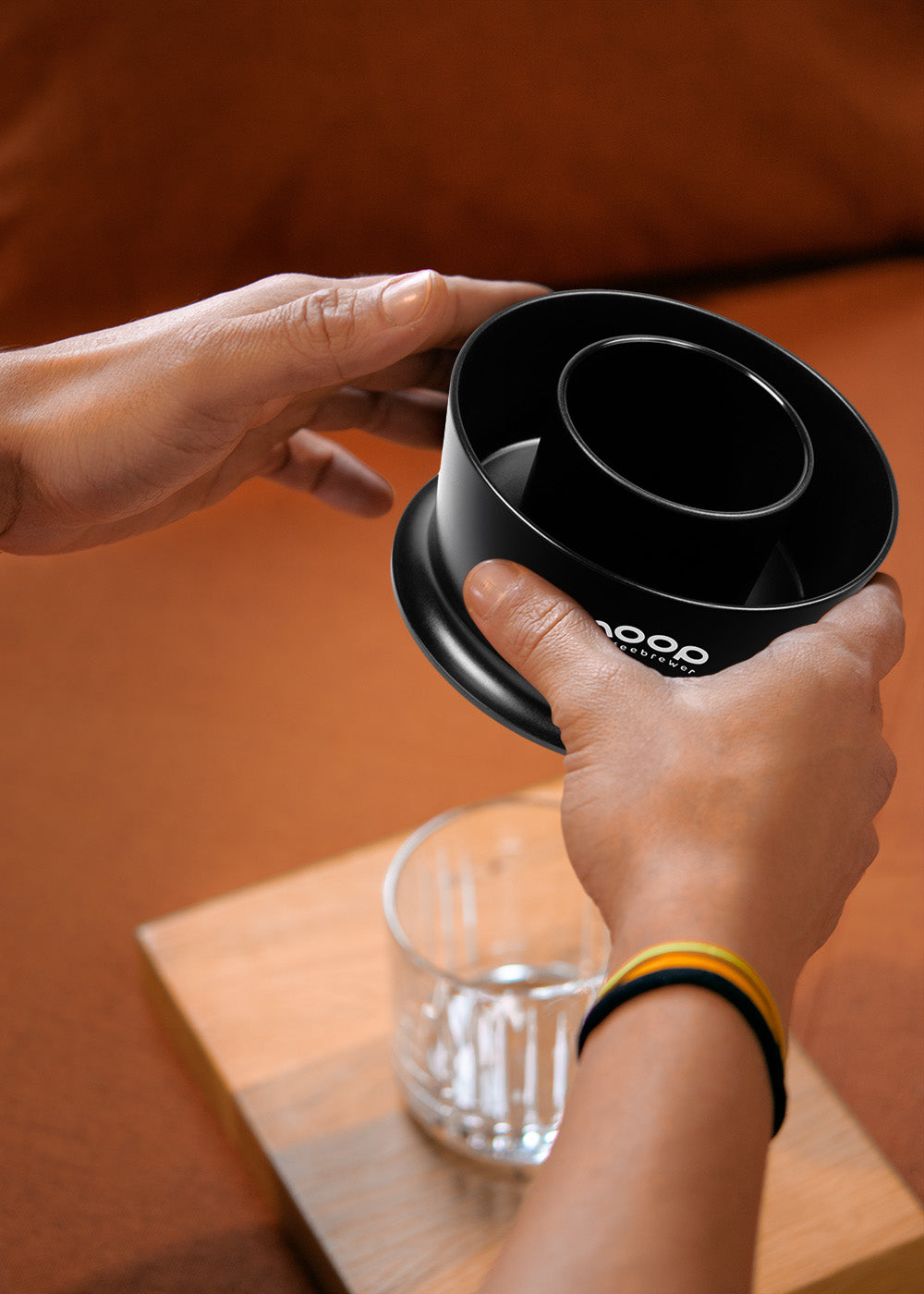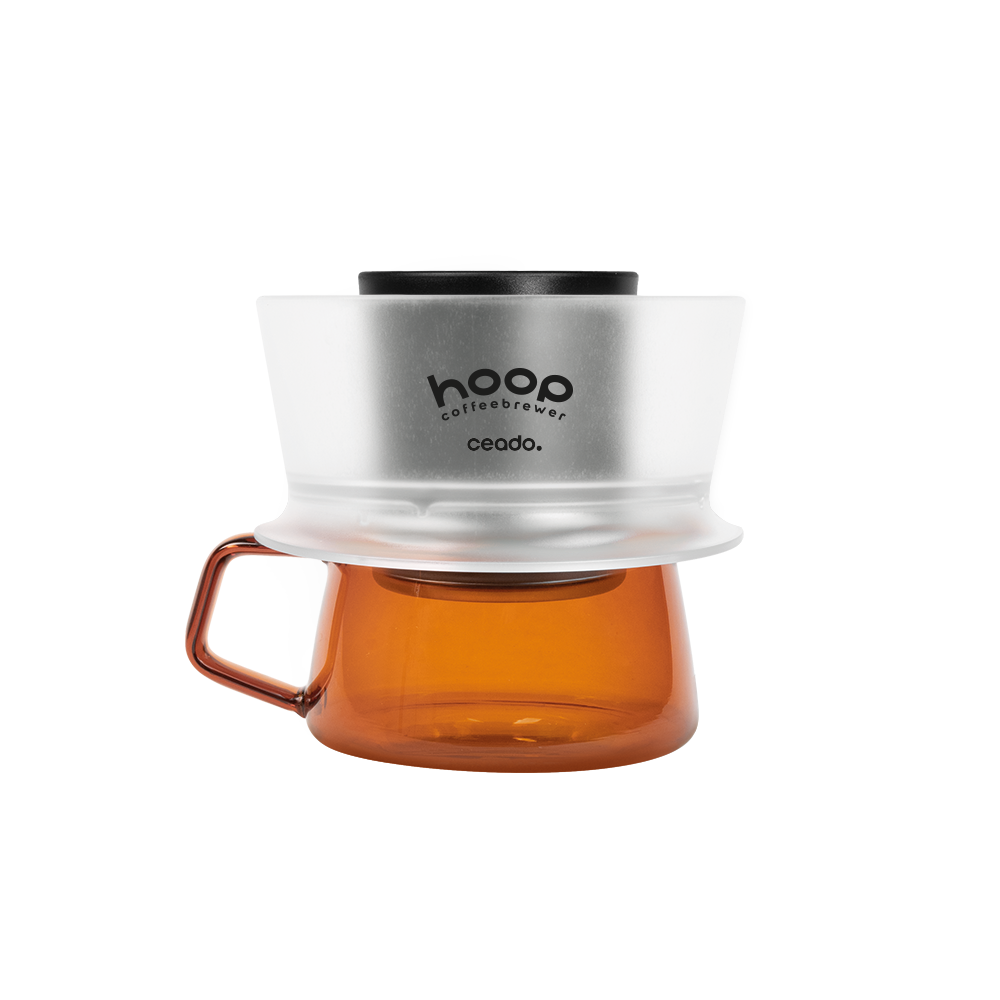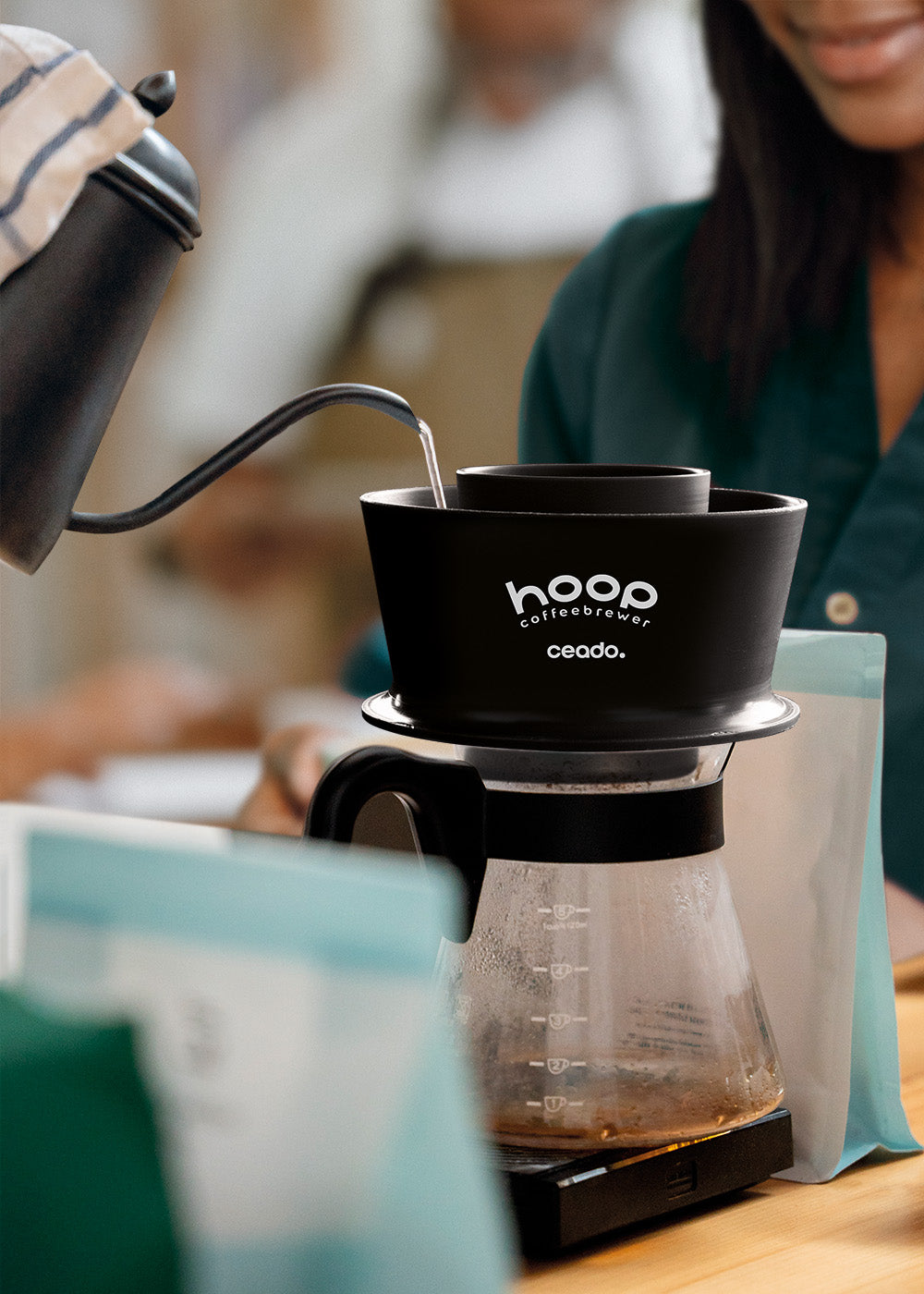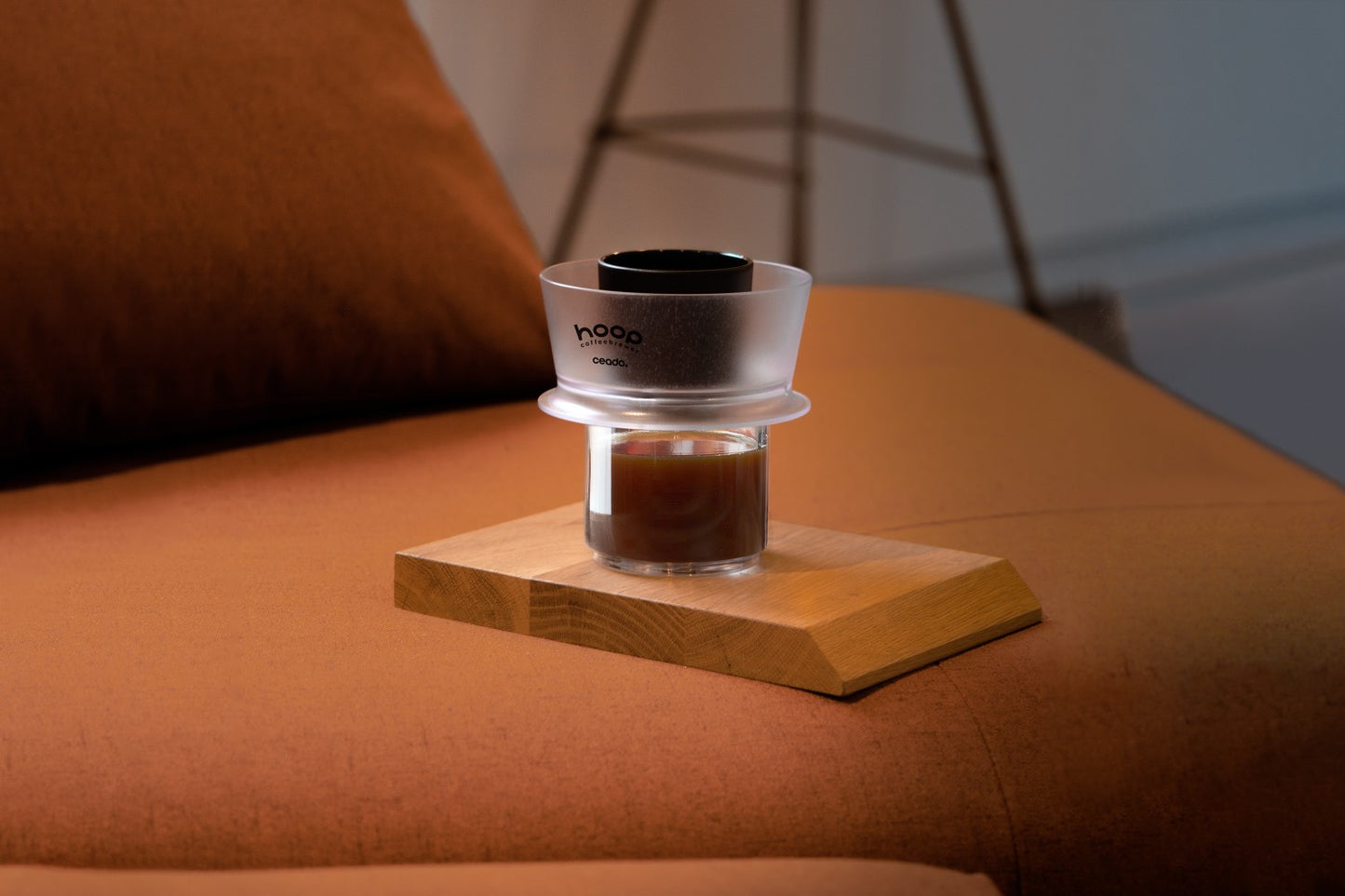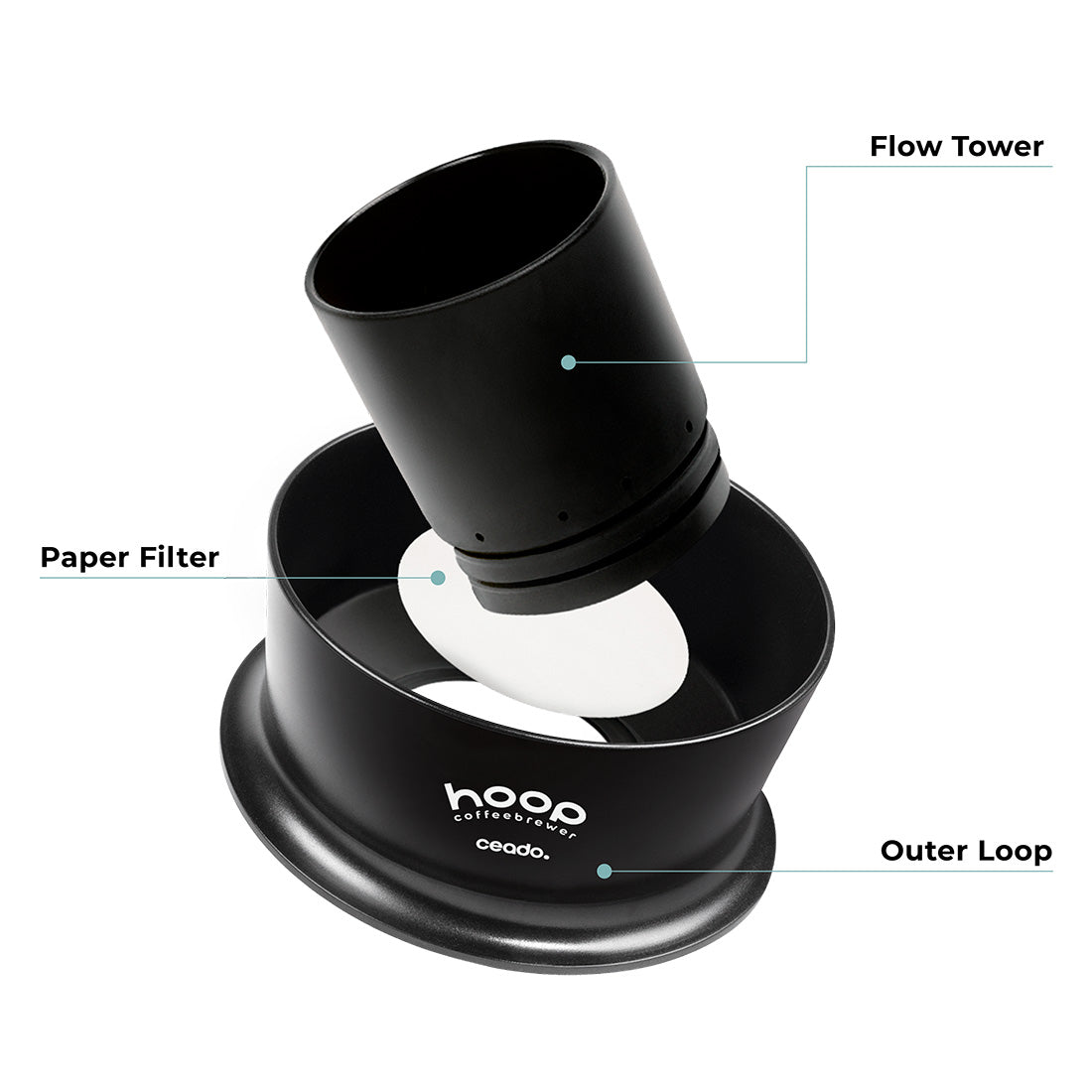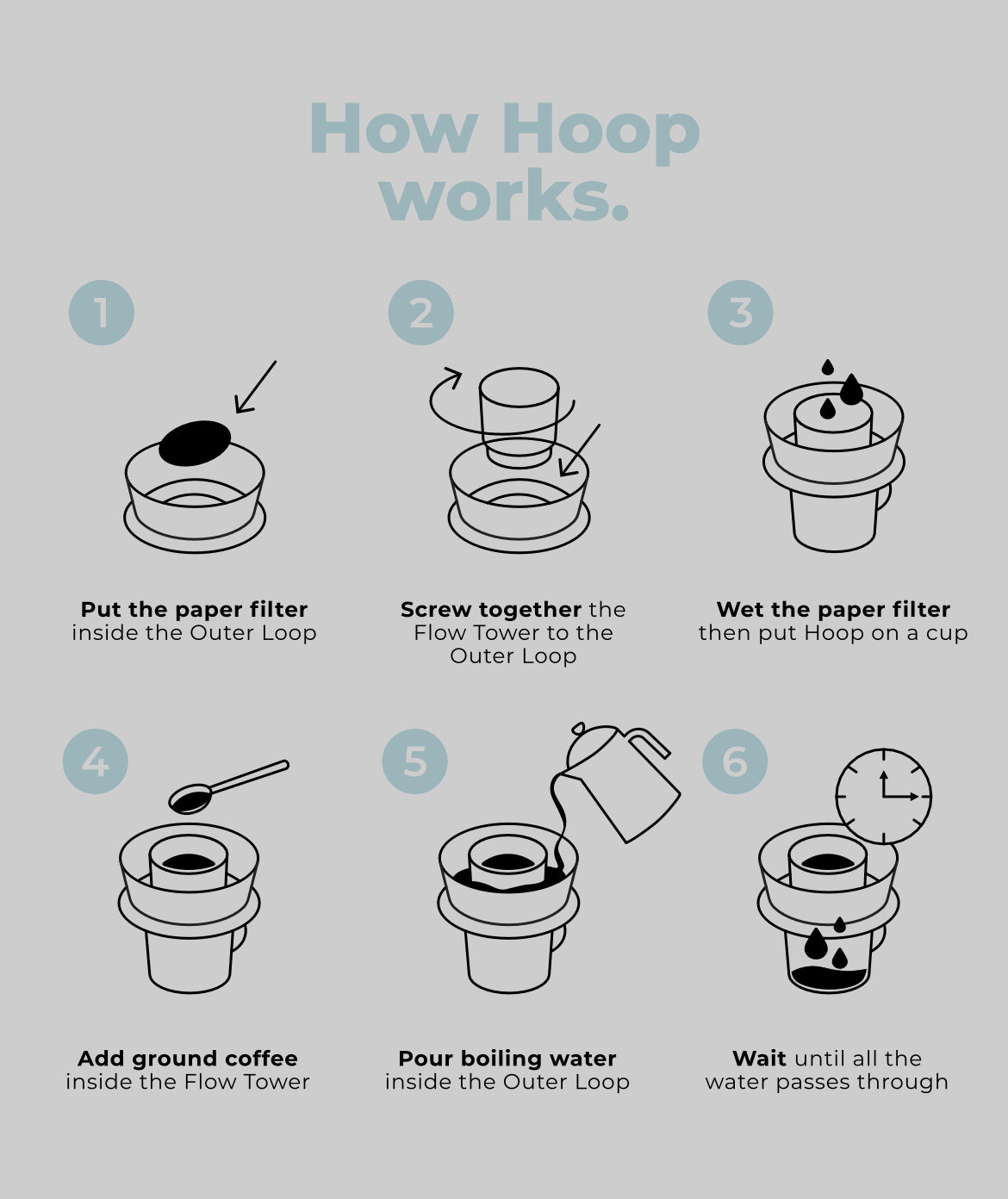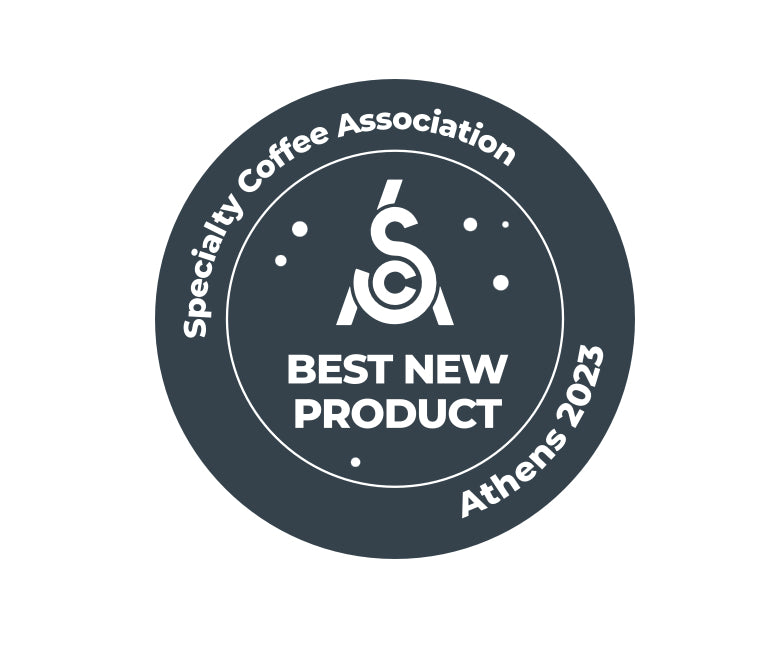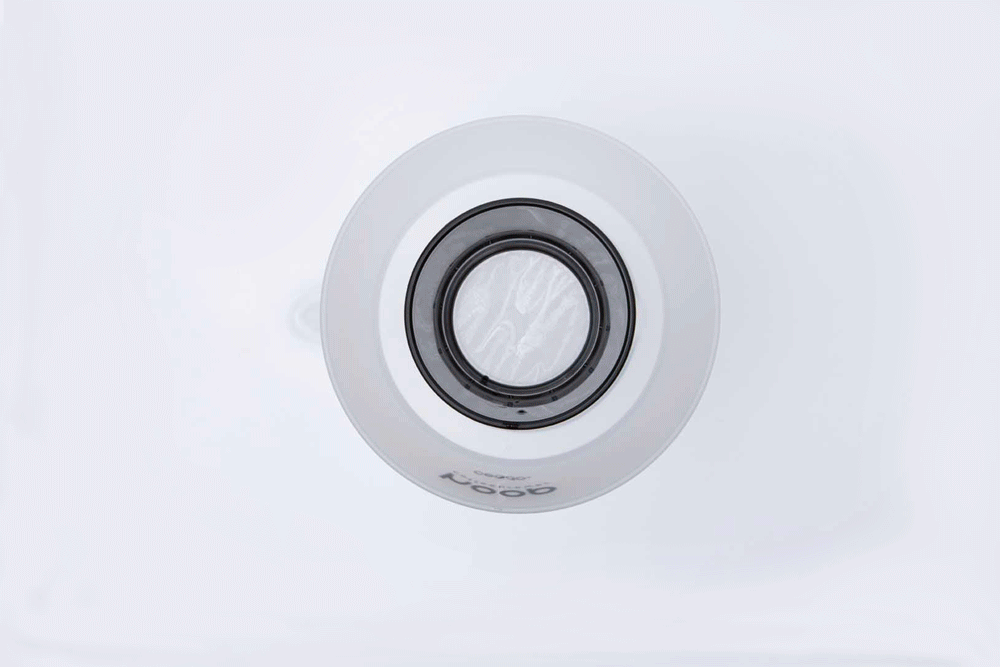 Apart from in our showroom and coffee shop in Bern, meet us at the following events in 2023. We look forward to seeing you.
Swiss Coffee Festival

As a gold sponsor, we are looking forward to meeting you at the Swiss Coffee Festival from October 6th to 8th, 2023 in Zurich.

Together with La Marzocco we will show you the Linea Micra and Linea Mini. GS3, the Leva X and another surprise! See, test and buy directly!

We are also taking part in the Canephorum as speakers and are pleased to be able to support the event with equipment. Stop by and expand your knowledge about Canephora.

We are a gold sponsor of the Swiss Coffee Championships 2024
Swiss Coffee Connection

Meet us with the Flairs and Normcore at the Swiss Coffee Connection in Lausanne 23/24 September 2023
Do you have questions or suggestions? Would you like advice on equipment, coffee machines, coffee grinders? Would you like to be informed about trade-ins, purchases and sales on behalf of your coffee machine or coffee grinder? Contact us.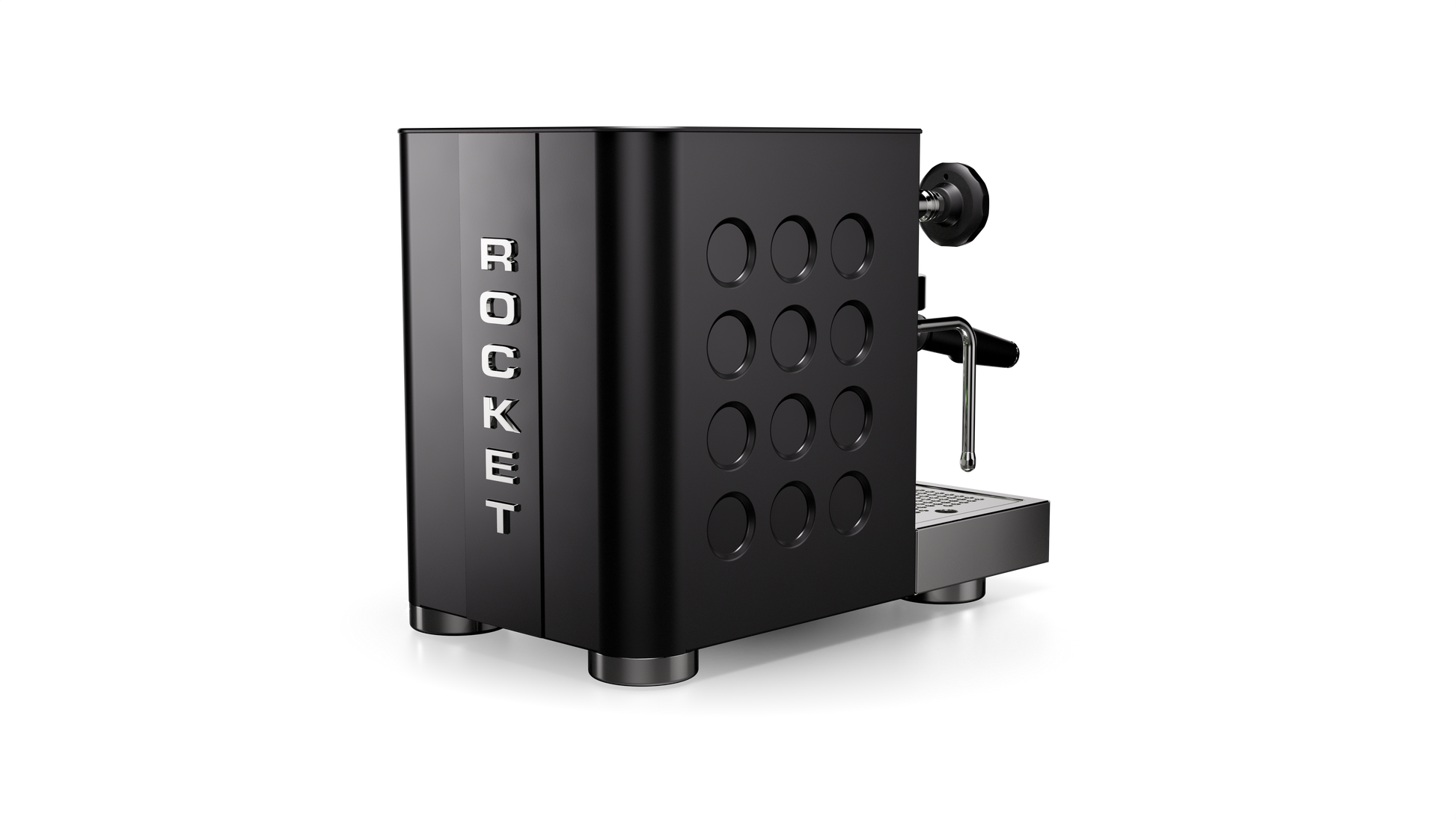 Rocket Appartamento TCA - Matt Black
Regular price
CHF 1,689.95
Regular price
Sale price
CHF 1,689.95
Unit price
per
Sale
Sold out
shares
View full details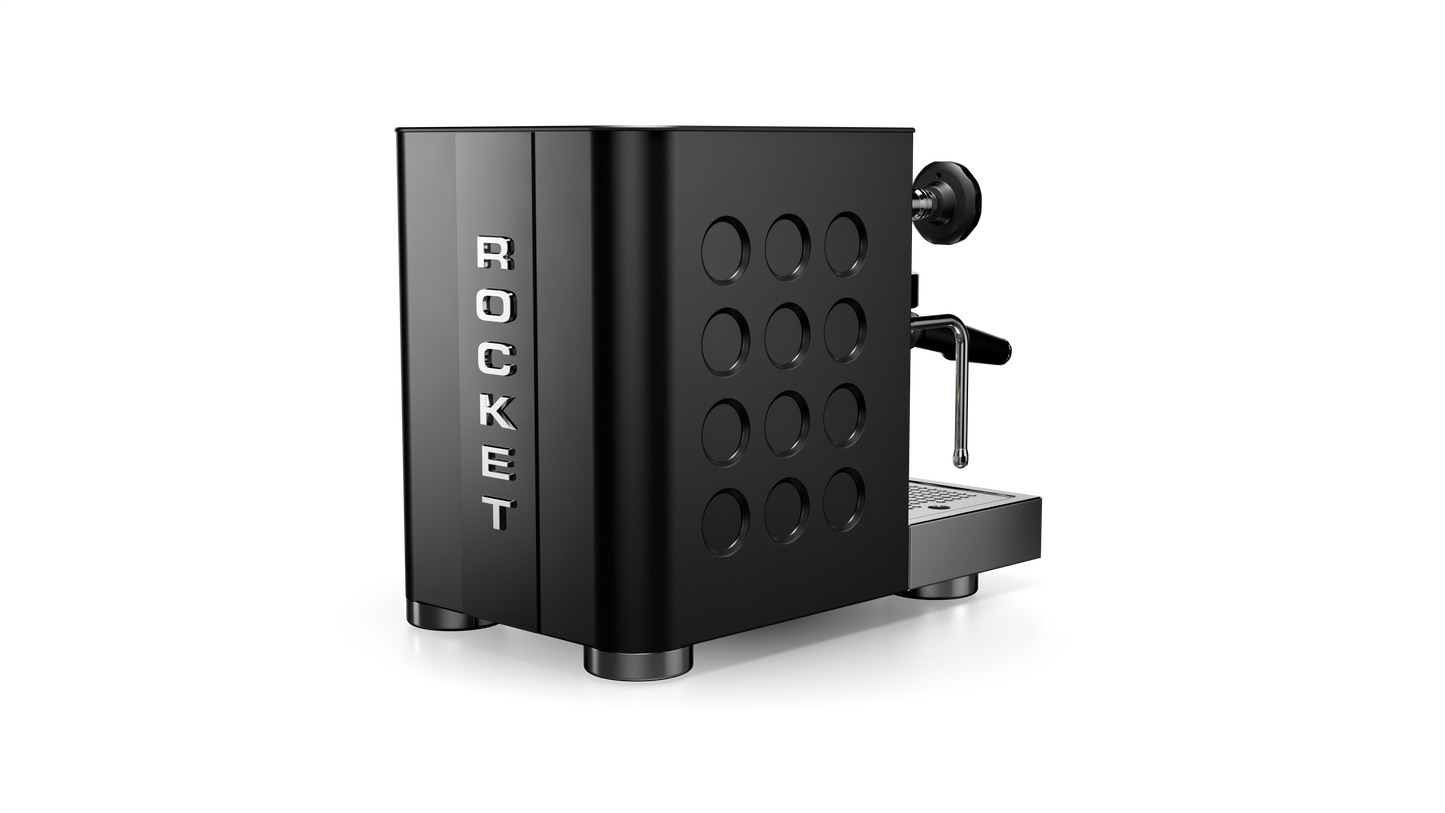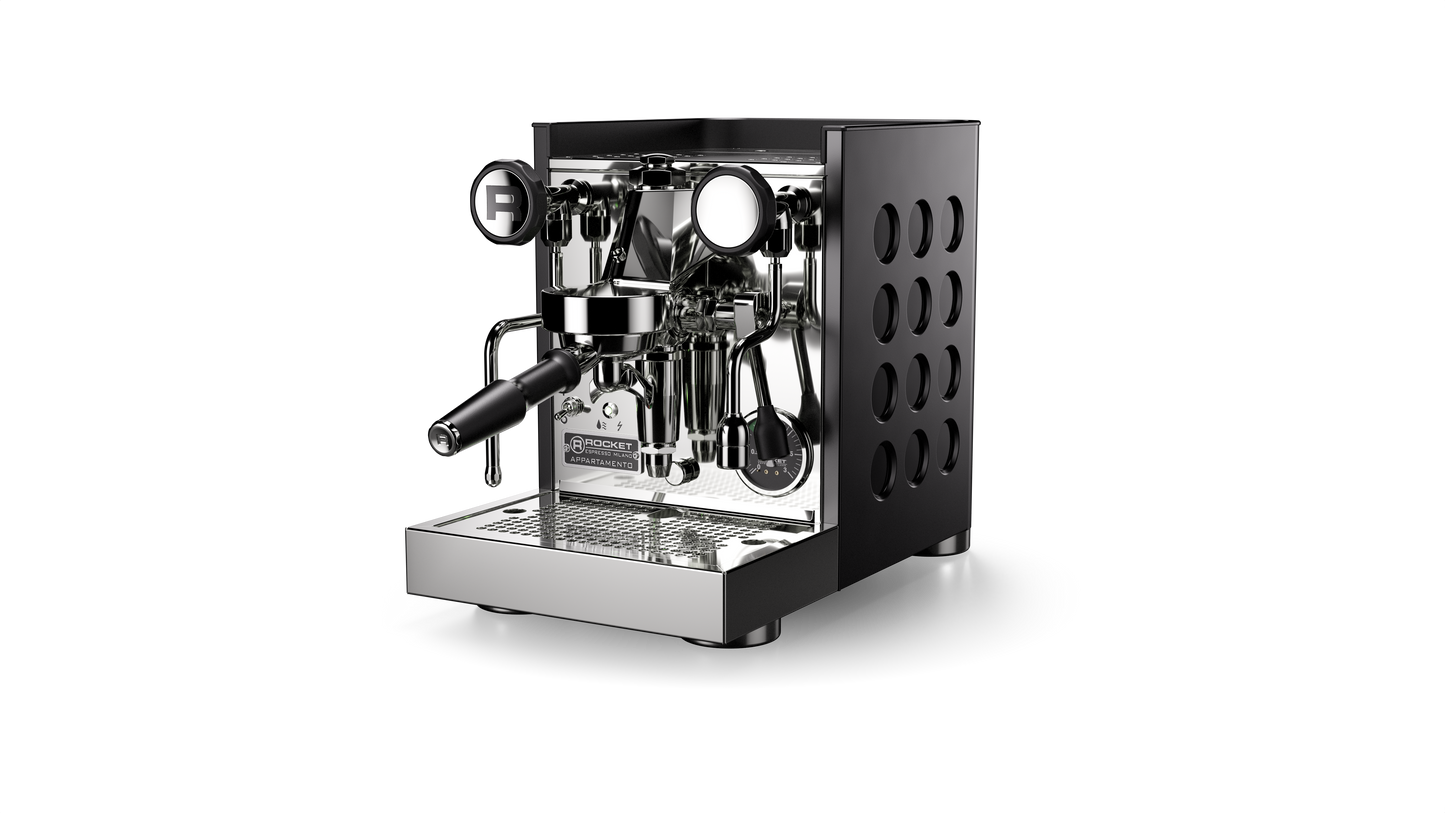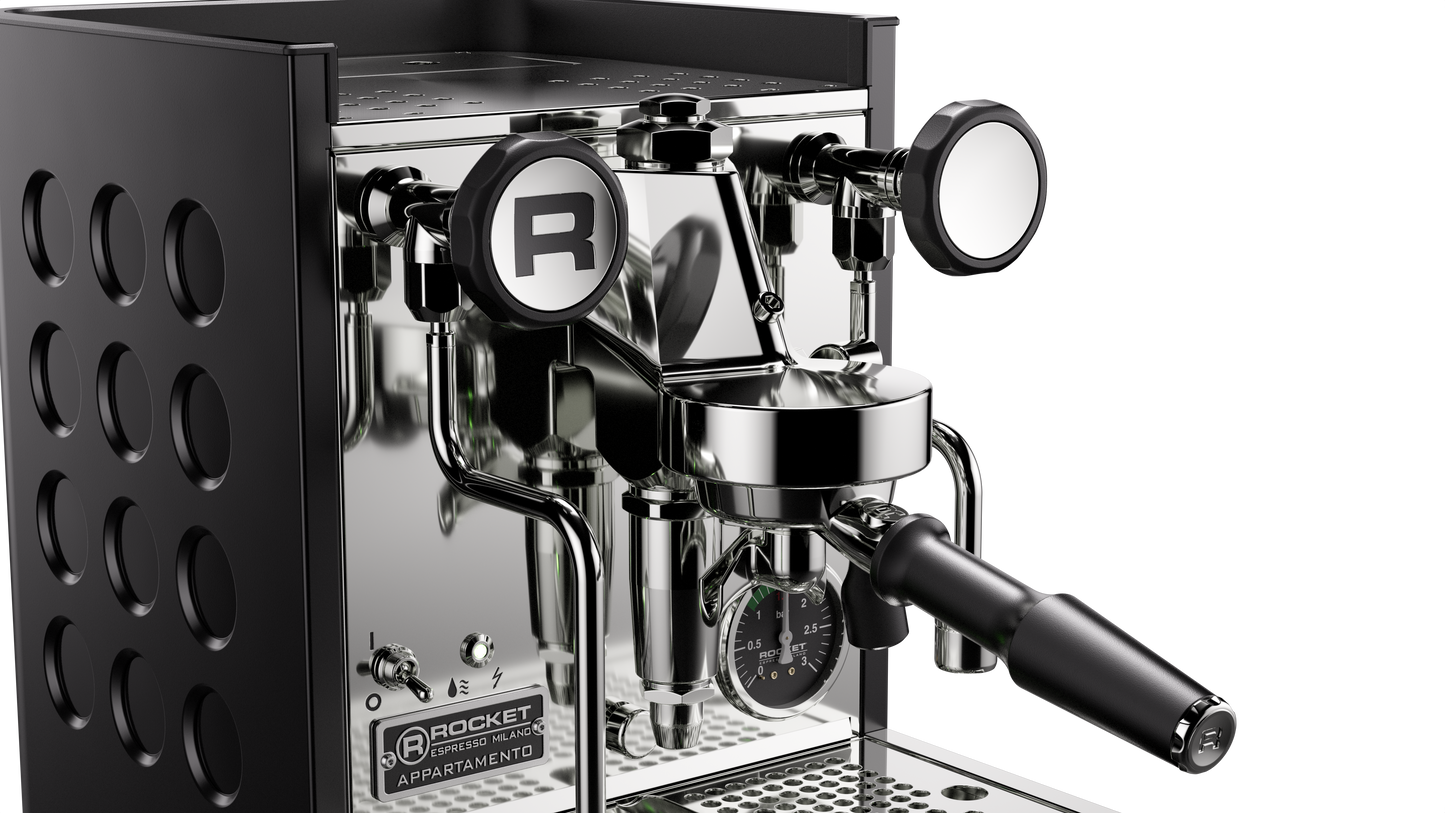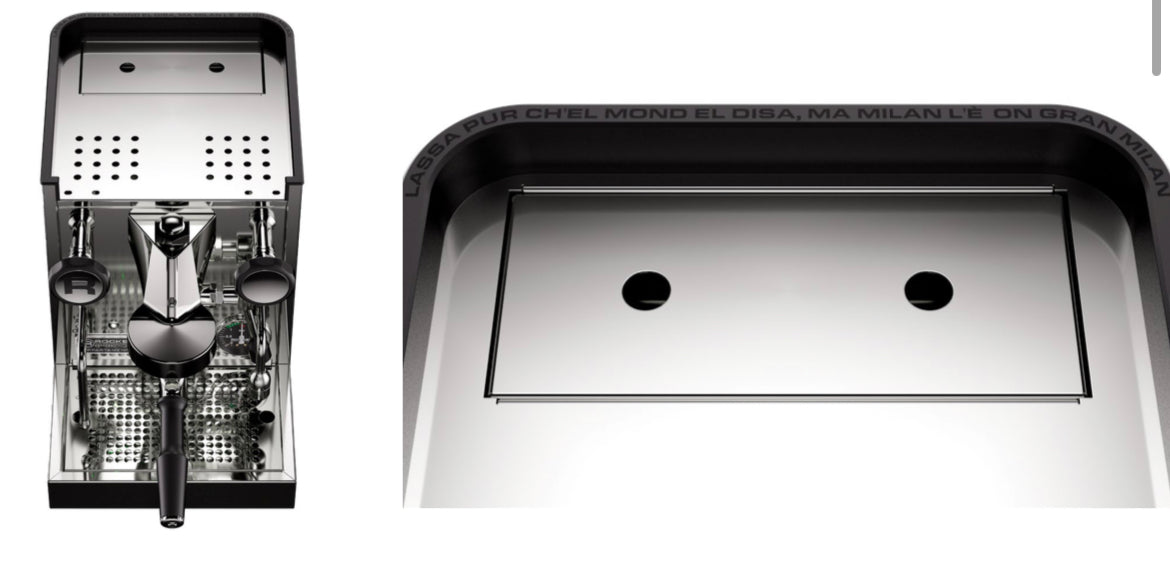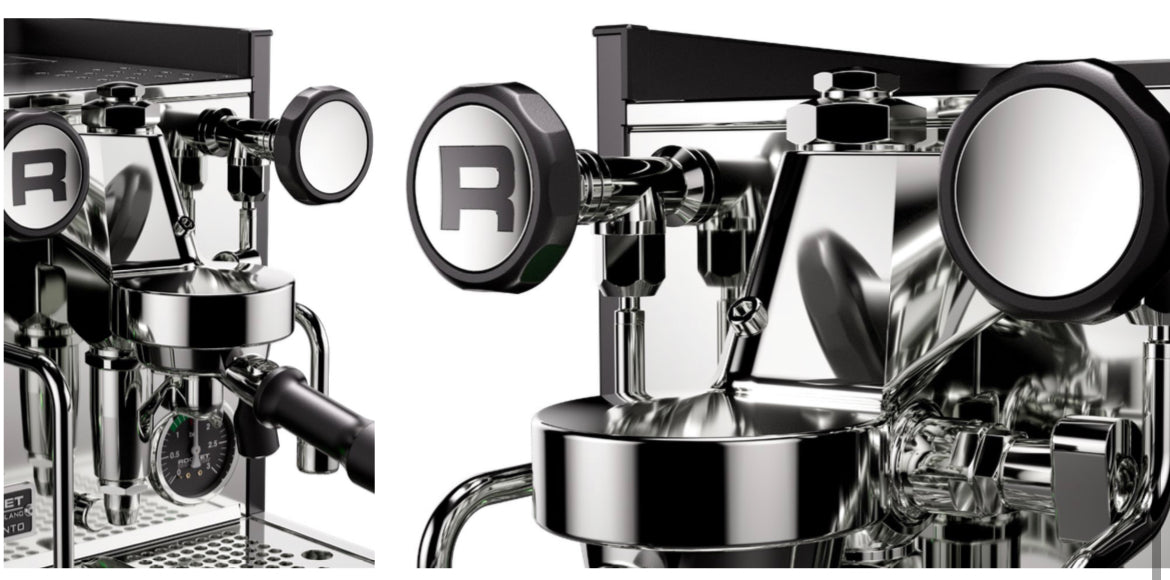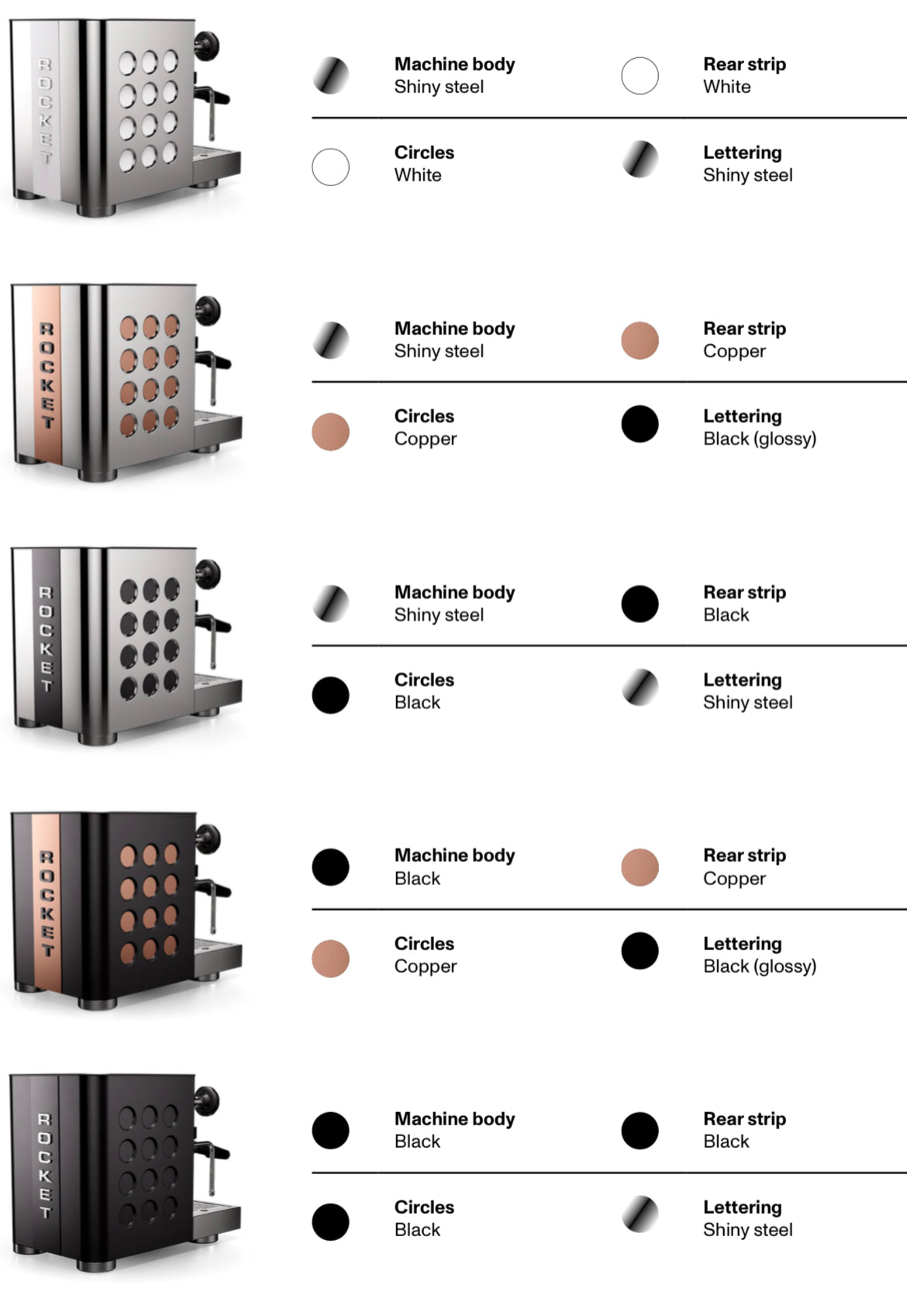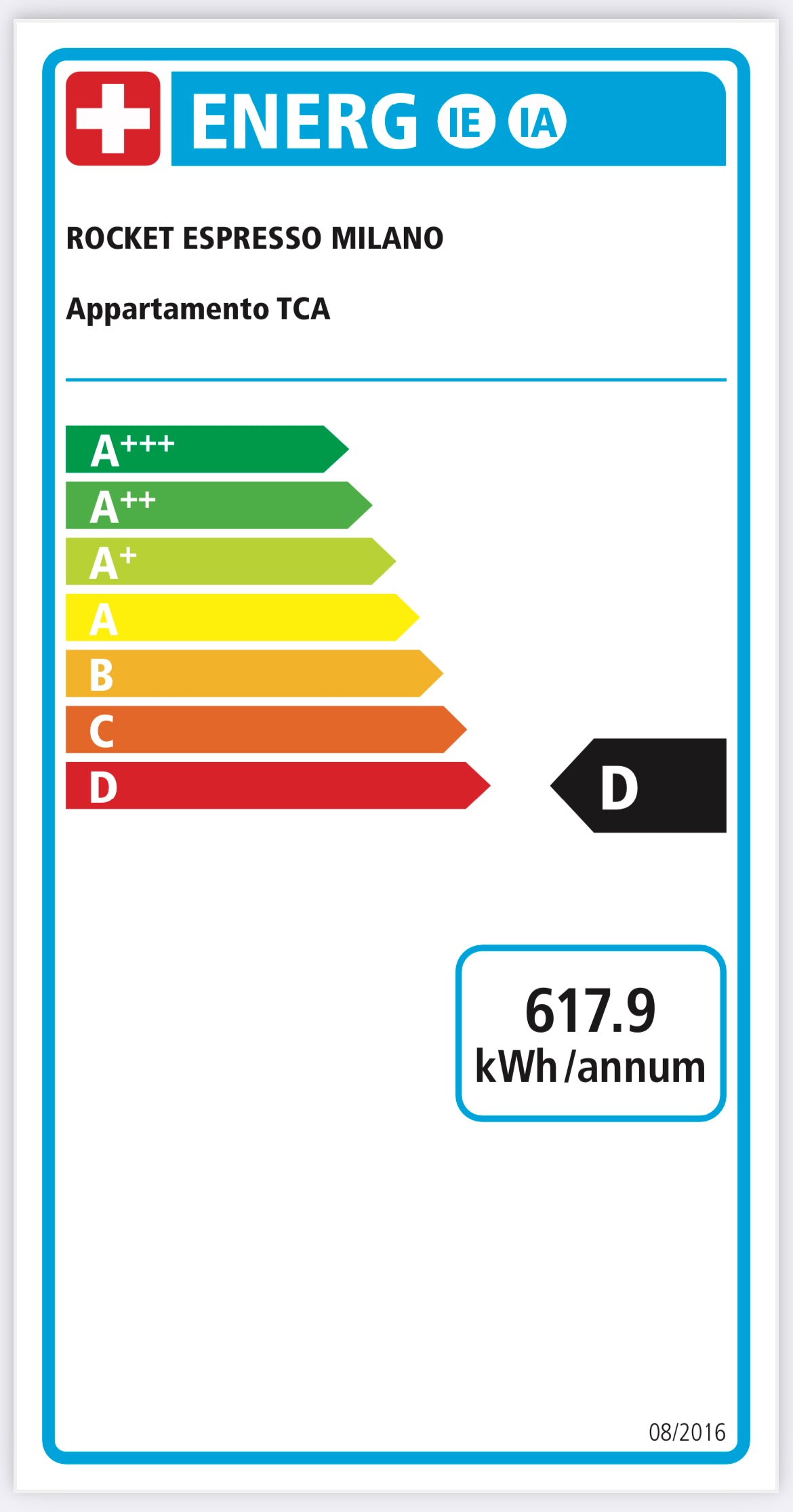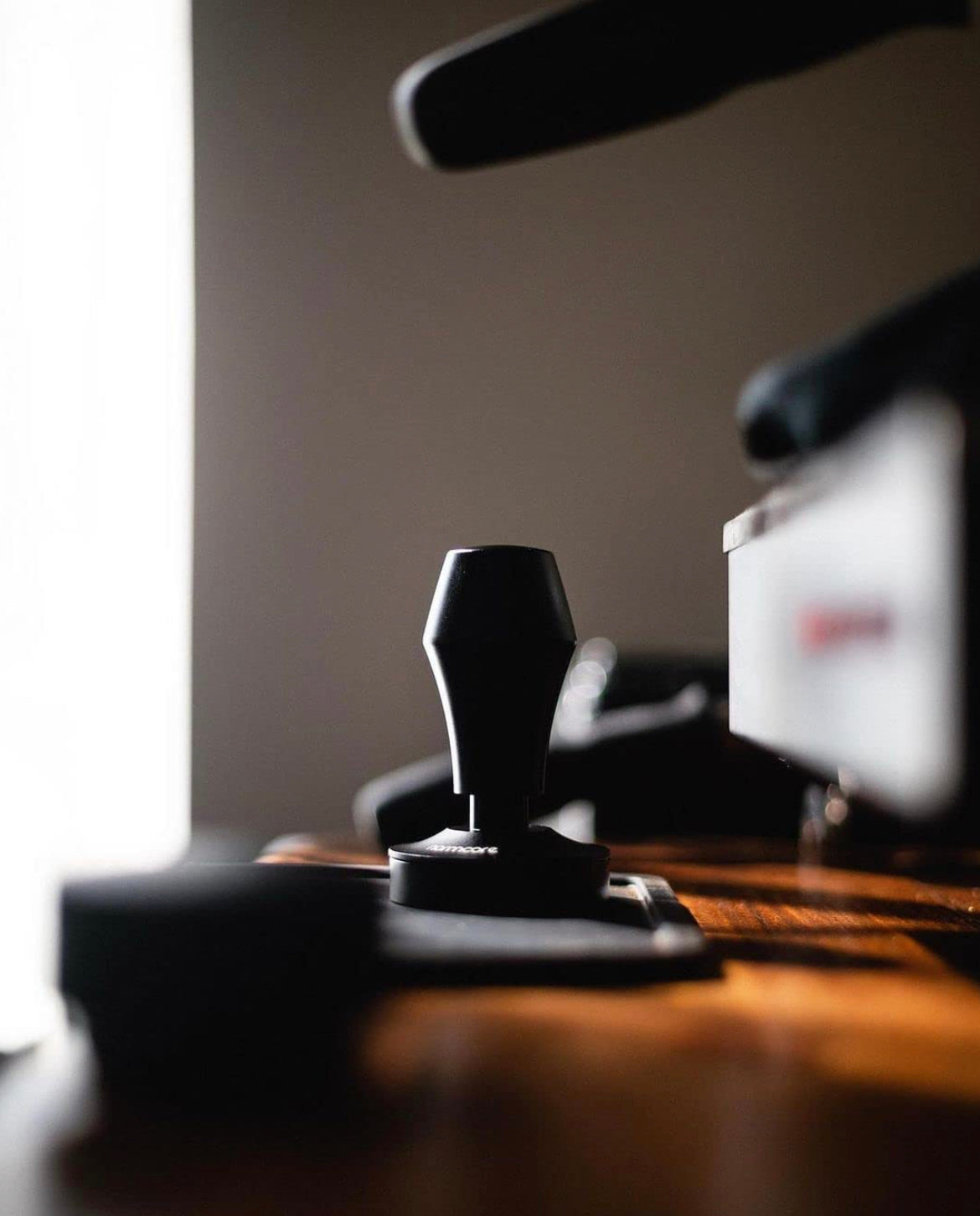 Coffee for everyone :)
Since 2021 we have been expanding our range of new tools, coffee beans, machines and spare parts almost every day.
We check our prices regularly and aim to always offer you the best value for money in Switzerland.
We have high demands on ourselves, both when preparing the coffee and when giving advice if you have any questions.
Do you have any questions? Contact us, we are here for you.
Change language at the bottom of the page
24/7 Online Shop
Sociable, cozy, inspiring, ...
You will find us in the beautiful Matte district in Bern.
We are a young and innovative team full of enthusiasm for coffee, specialty coffee is our passion.
We are sociable and love it cozy.
We create curated taste experiences
stop by, work, meet friends, make new acquaintances or simply stay with us in our living room and enjoy the moment.

Coffee shop and showroom:
Gerberngasse 44
3011 Berne
Wed-Thu: 10 a.m.-5 p.m
Fri-Sat: 10am-6pm

You can also buy coffee beans, selected coffee equipment and spare parts in our showroom in Bern during our opening hours. If we don't have something in stock, we can order the item you want. Our range, from beginner items to professional equipment, is constantly expanding. You can find a larger selection in our
Online shop 24/7.
We regularly check our prices and adapt to market conditions and always pass all price advantages on to you. As a nerdy specialist retailer, our motto is: the best at the best price :)

Do you have any questions about us or our range, do you need advice on making a purchase decision? Use the chat or write to us to make an appointment for a non-binding conversation.
Are you looking for something and can't find it? We are also happy to accept product suggestions, please contact us.

Enjoy browsing :)
More about us