Coffee Coaching Club
Regular price
Sale price
CHF 350.00
Unit price
per
Sale
Sold out
Performed in German or English, individually agreed. The courses/workshops are scheduled individually and can also take place on workdays in the evenings and on Saturdays.
Perfect to give yourself or your loved ones a coffee gift.
on average we enjoy 2 to 3 coffees a day. right when you get up, for lunch and comfortably in the afternoon or in between ...
this made us pursue our passion and learn more about coffee . we studied, experimented with coffee and have been drinking more coffee than ever since. endless test runs, caffeine shocks and over a decade of expertise as a flavor and product designer for the global market as a chemist and flavor developer make the workshops a unique event .
In the following beginner's course you can expect:
coffee connoisseurs: inside - with your equipment
you bring your machine, your mill, you are the unit
everything about the coffee bean - origin, taste and more
the extraction - some theory and a lot, a lot of practice - grinding degree setting, coffee bean selection criteria advice
cow - oats... milk that complements the foamy coffee, we show you how
our entire attention is focused on you, the ultimate coffee taste and the tasting!
we respond to all your questions and requests
Yalcin and Anke, your hosts:
Anne:
Anke born in gastronomy as a hostess makes every event unforgettable. She takes care of the physical well-being and networking with each other in a culinary and sociable atmosphere. As a coach and consultant with many years of experience, she accompanies people in their professional goals.
Yalcin:
After studying chemistry in Hamburg, I was trained as a flavorist (flavor developer) and perfumer.
Since then I have been working on product developments on the international stage.
The Coffee Coaching Club combines expertise, know-how and knowledge of human nature and thus promotes exchange and social interaction.
If you have any other wishes, let us know.
We look forward to hearing from you, follow the link: Contact
shares
Questions? Make an appointment for a consultation
View full details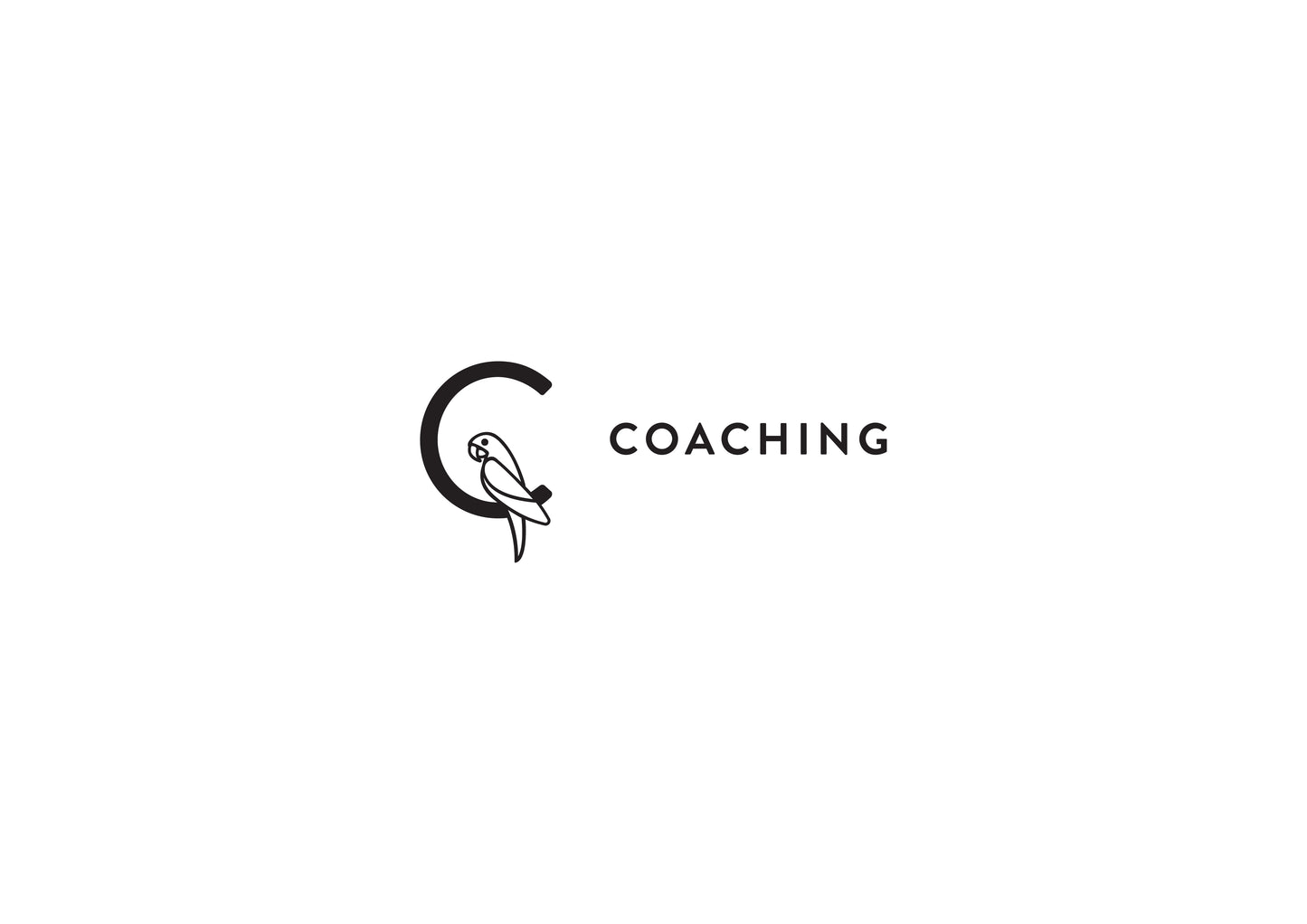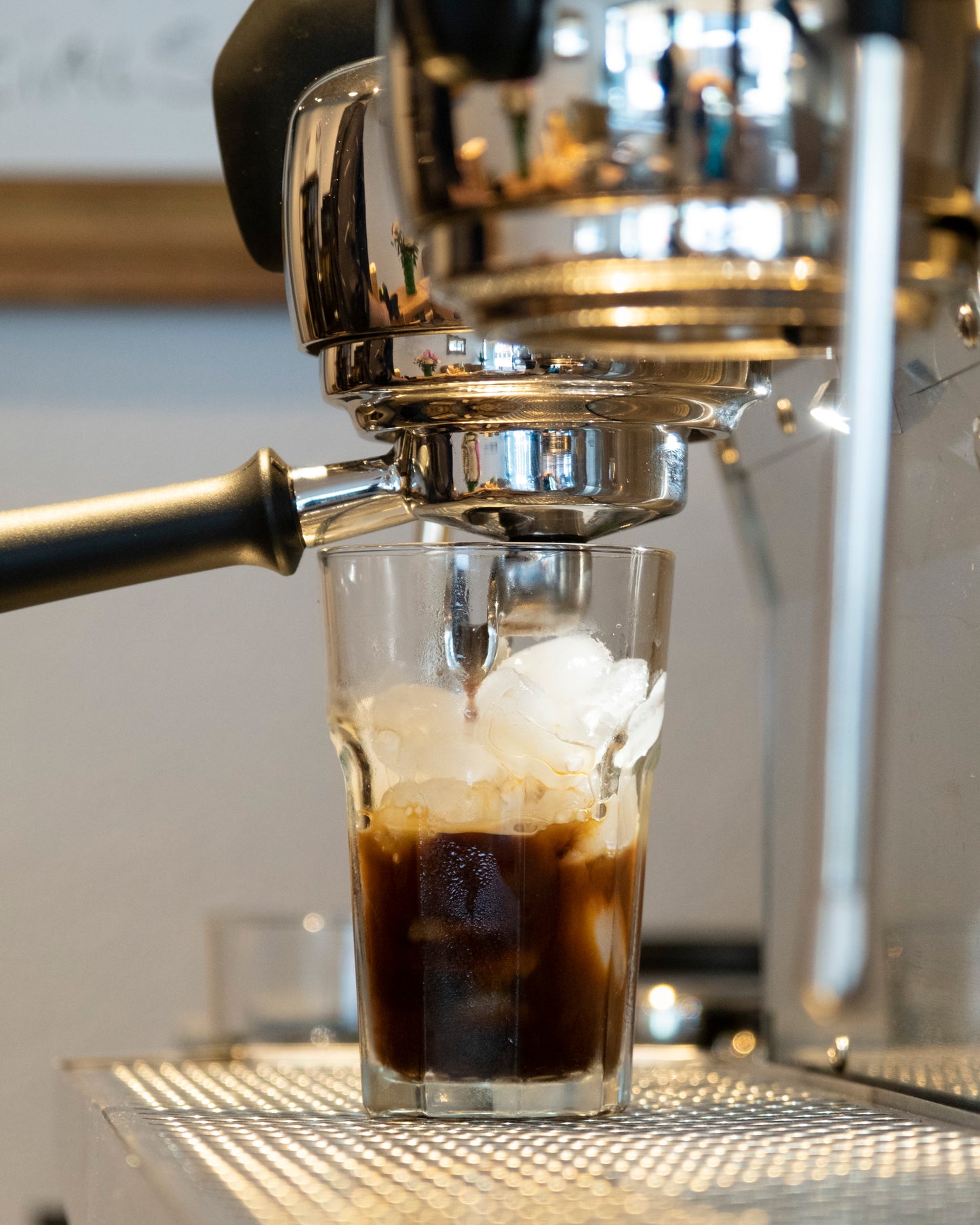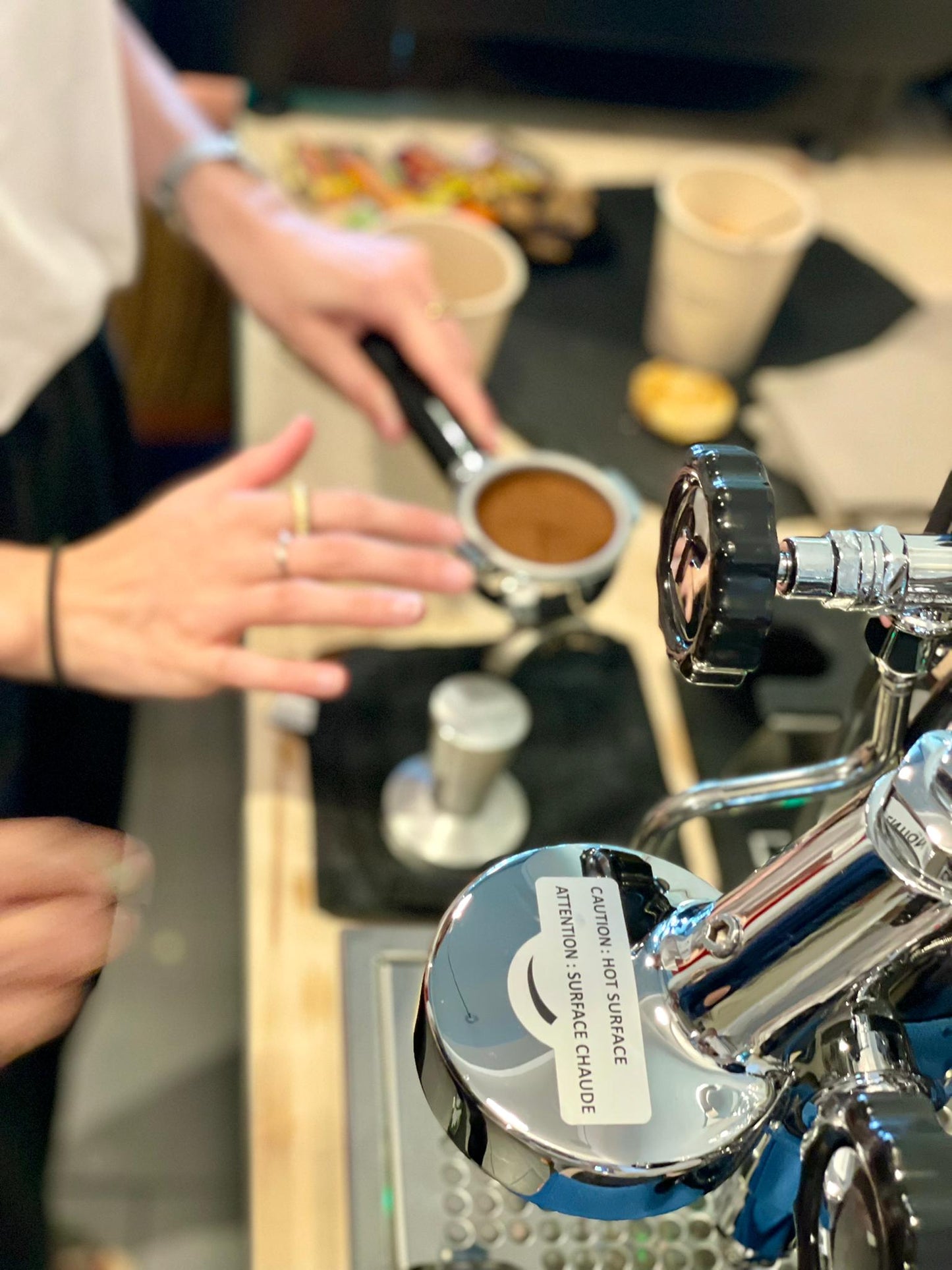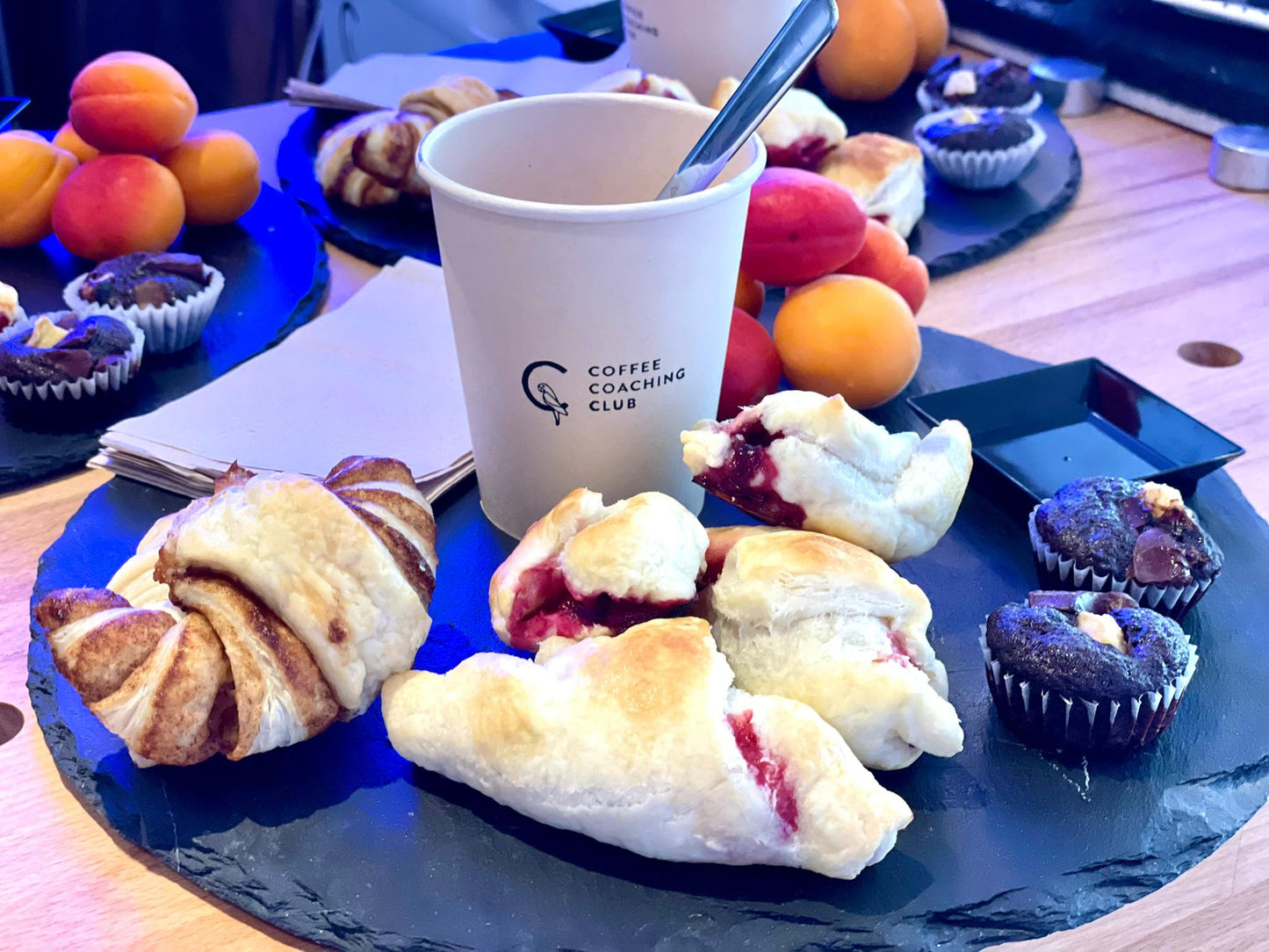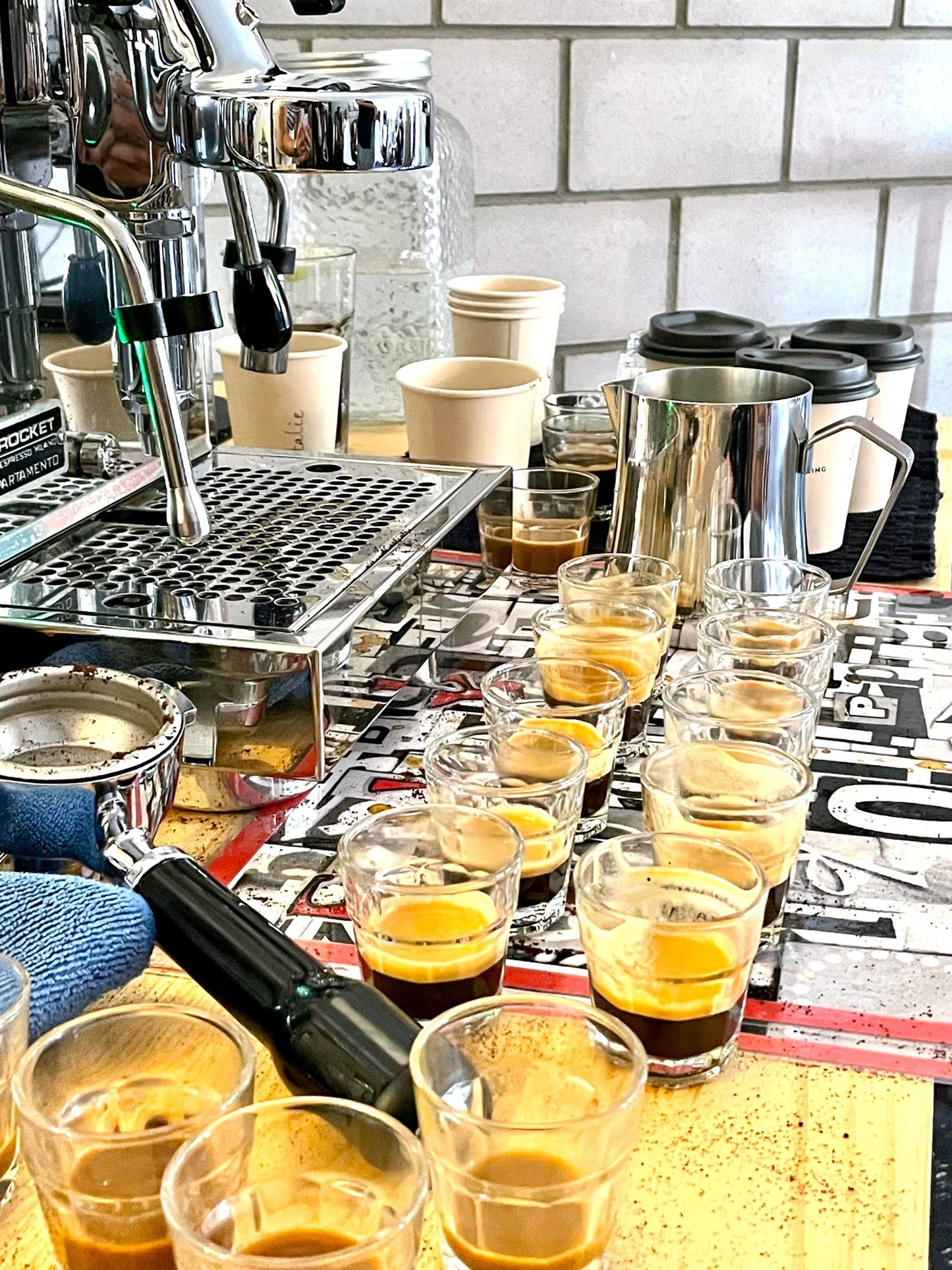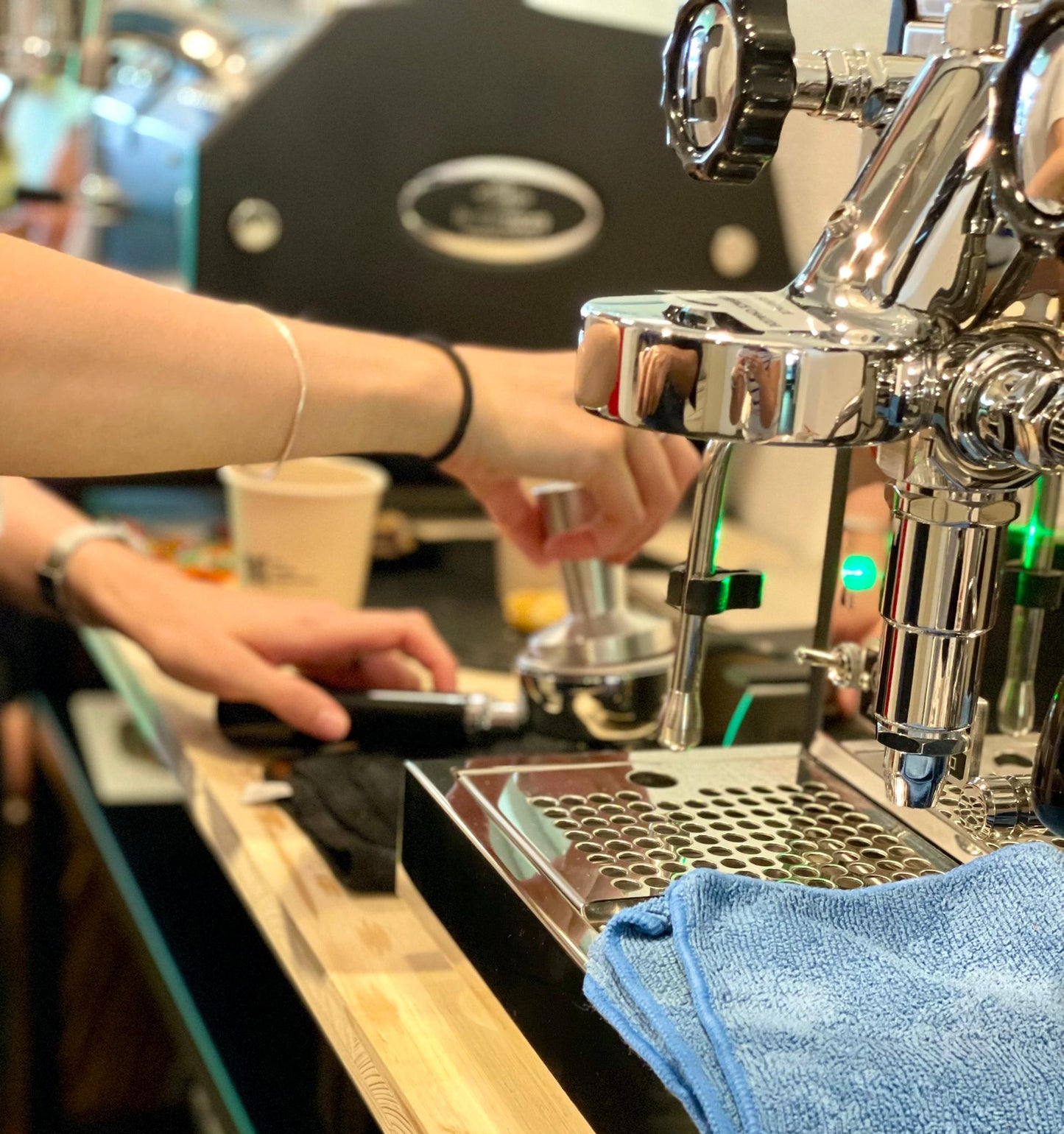 CONSULTATION APPOINTMENT
Individual coffee equipment advice at the Coffee Coaching Club Bern: We will find your perfect setup

It's no secret: the perfect cup of coffee requires the right equipment. Whether it is an espresso machine, a coffee grinder or special barista tools, at the Coffee Coaching Club in Bern we will help you to make your very personal coffee dreams come true. With our individual coffee equipment advice, we respond to your needs in order to find the perfect setup for you.

Our advice starts with listening: What is your favorite coffee? How often do you drink coffee? Do you prefer a quick espresso in the morning or a relaxed cup of filter coffee in the afternoon? All these questions help us to get a picture of your preferences and needs.

Then it's about the equipment: from espresso machines and coffee grinders to various barista tools, we offer a wide range of products. Our experienced consultants can explain the differences and advantages of the individual devices to you and support you in choosing the right equipment. We always take your individual requirements and preferences into account.

But our advice does not end with the sale. If you buy an espresso machine from us, we also offer you a barista course. In this course you will learn how to get the most out of your new machine and how to prepare delicious espresso shots. In this way you can expand your knowledge of coffee and at the same time get an intensive introduction to your new device.

But even after the purchase, we are still there for you. We know that there are always questions and that sometimes the perfect cup of coffee is a journey that requires patience and learning. That's why we continue to support you with words and deeds even after your purchase.

Our goal at the Coffee Coaching Club in Bern is not only to offer you the right equipment, but also to give you the knowledge and skills you need to enjoy your coffee the way you like it best. That's why we always strive to accompany you on your coffee journey, from advice to the cup of coffee in your hand.

Visit us at the Coffee Coaching Club in Bern and experience how our individual coffee equipment advice can make your coffee dreams come true. Because with us everything revolves around you and your coffee.