Victoria Arduino
Regular price
CHF 6,129.95
Regular price
CHF 6,139.00
Sale price
CHF 6,129.95
Unit price
per
Sale
Sold out
Victoria Arduino Eagle One Prima

Demonstration model in black in Gerberngasse!
Come, extract and test our Eagle 1!
Coffee Coaching Club Bonus: when you buy a Victoria Arduino, you get a free barista workshop (German or English) at our Coffee Coaching Club in Bern. As chemists and flavor developers, we look at coffee and coffee preparation from a refreshingly new perspective. This will help you get your espresso right away at home. If you opt for delivery (with extra charge, see variants and details at the bottom of the description), the workshop will be held at your place.
In addition, you will always receive support and a Swiss guarantee after the purchase.
"A new way of living and perceiving the coffee experience"
James Hoffman

The 1-group espresso machine that is available for you anywhere, anytime VICTORIA ARDUINO -Coffee experience ready. A new way to prepare and enjoy espresso. Fine is a versatile and flexible coffee machine that opens up a new way of living and perceiving the coffee experience.

NEO - NEW ENGINE OPTIMIZATION
The NEO engine uses an Instant Heating System with a unique isolation mechanism that not only reduces heat dissipation but also reduces energy consumption. Only the amount of water required for extraction is heated, reducing energy costs.
The LCA* (Life Cycle Assessment) showed that the Eagle One had 23% less environmental impact for machines of the same category.

100% DIGITAL MACHINE
With the app it is possible to set the temperature and track and set the extraction time in real time along with the steam and hot water. You can create recipes and share them with the community.
All the features of a professional device at your fingertips, controlled by an easy-to-use and straightforward app.

EW MATERIAL
The E1 Prima boilers are made of stainless steel and insulated with a unique material that prevents heat dissipation and ensures extreme thermal insulation.
AUTO PURGE SYSTEM
Fully automatic cleaning of the groups after the portafilter is unclamped.
GHOST DISPLAY
Simplified group keyboard with display and three programmable keys.
COLOURS
Choose your favorite from 6 different colors.
CLOUD RECIPES
Upload your coffee recipes to the cloud and share them with the community or be inspired by other Prima users and brew according to their recipe.
COOL TOUCH
Thermally insulated steam pipes prevent burns and simplify the cleaning process.
SMART APP
Access to an app with which the Prima can be connected to a smartphone or tablet.
Optional (+ 750 CHF):
EasyCream: Always perfect foam, automatic milk (milk alternative) foamer


1 group
Material: stainless steel
Weight 37kg

Delivery times: Matt White / Shiny / Matt Black are mostly in stock. Shiny and Weiss are currently on pre-order for October.
The colors Cappellini Red / Blue / Green as well as the EasyCream option will be produced for you after your order and payment and will be ready for collection within approx. 8-12.
We are official dealers of Victoria Arduino.
Do you still have questions? Contact us, we are here for you!

Details on the delivery including workshop option: The delivery is scheduled. A strong person is required on site to carry the machine from the vehicle to the desired installation site. The installation site must be prepared, clear and clean. Deliveries are possible within a 2.5 hour radius (e.g. Geneva, Lausanne, Zurich, Basel, Lucerne, ...), please contact us if you have any questions, we'd be happy to talk about it. Please plan about 2-3 hours for the barista workshop (for max. 2 people) and commissioning.
We are happy for you, you will love your coffee!


shares
Questions? Make an appointment for a consultation
View full details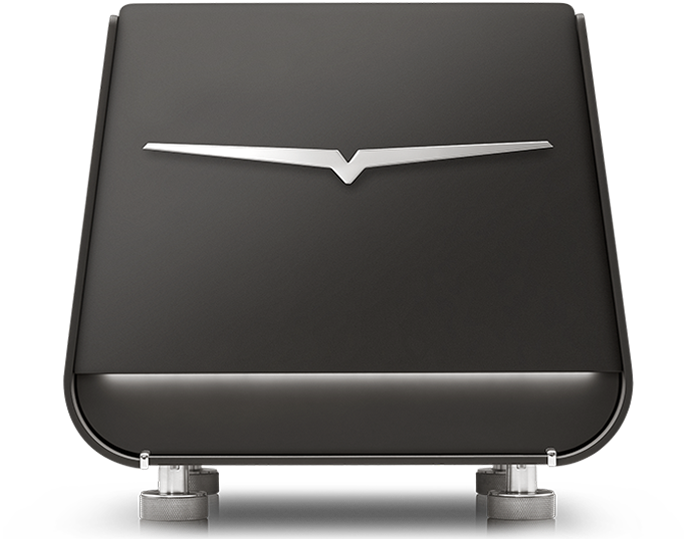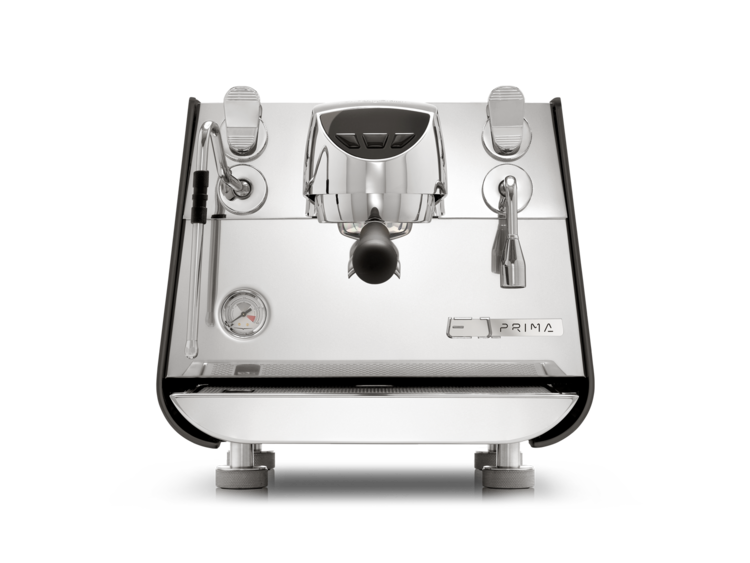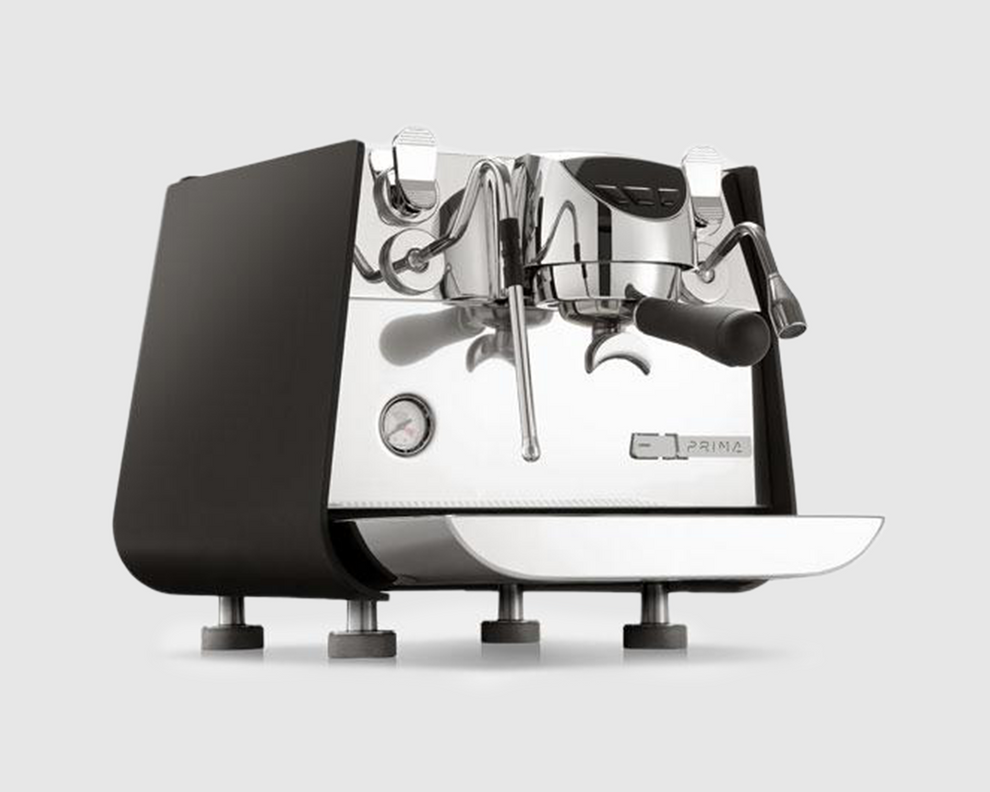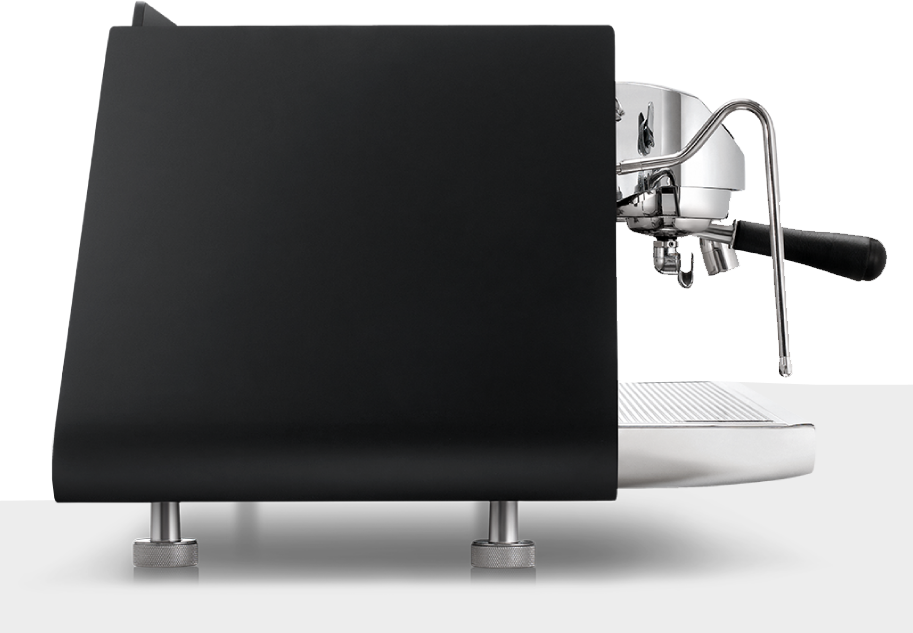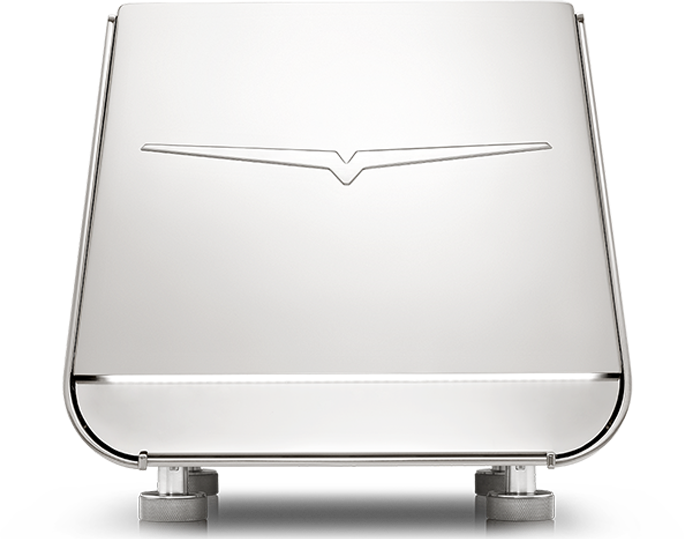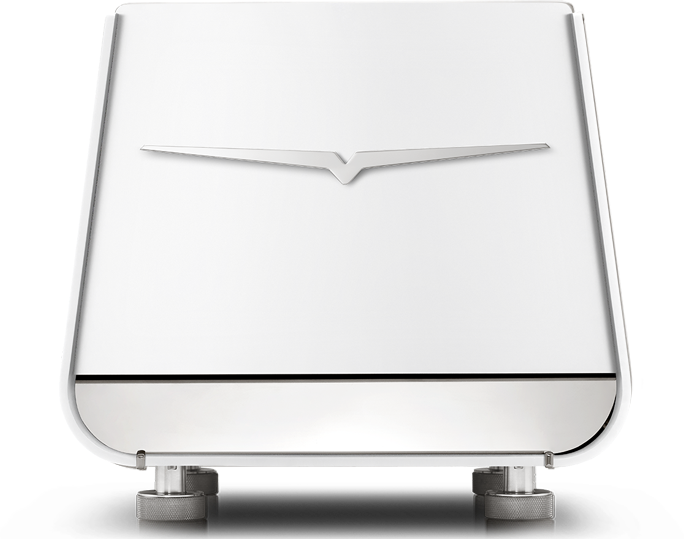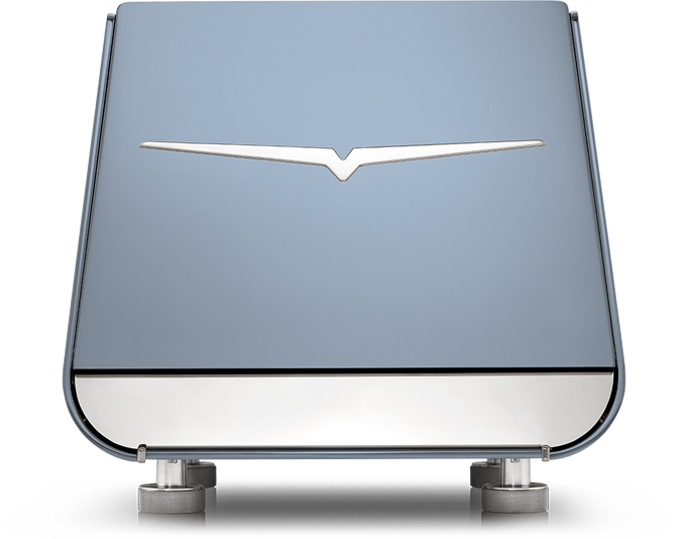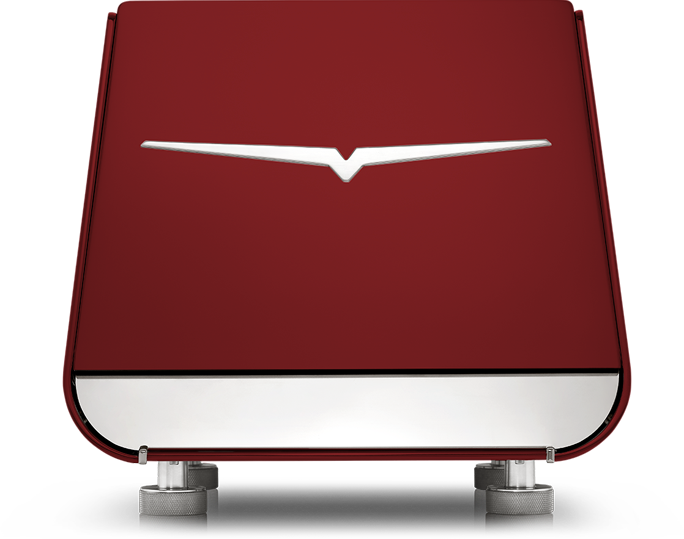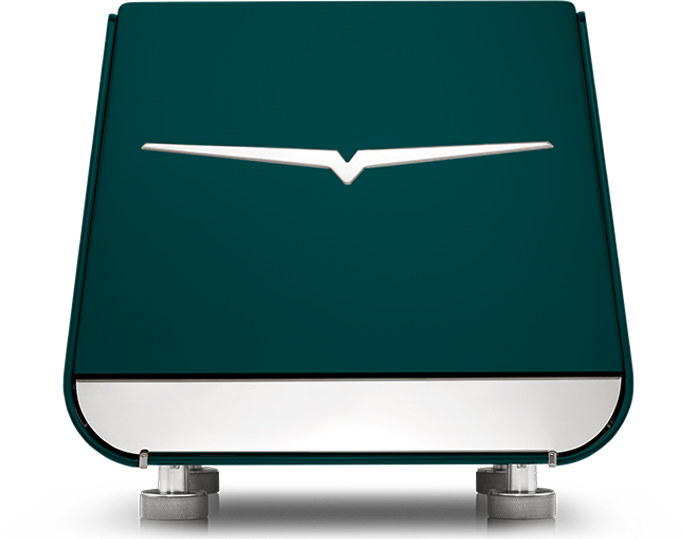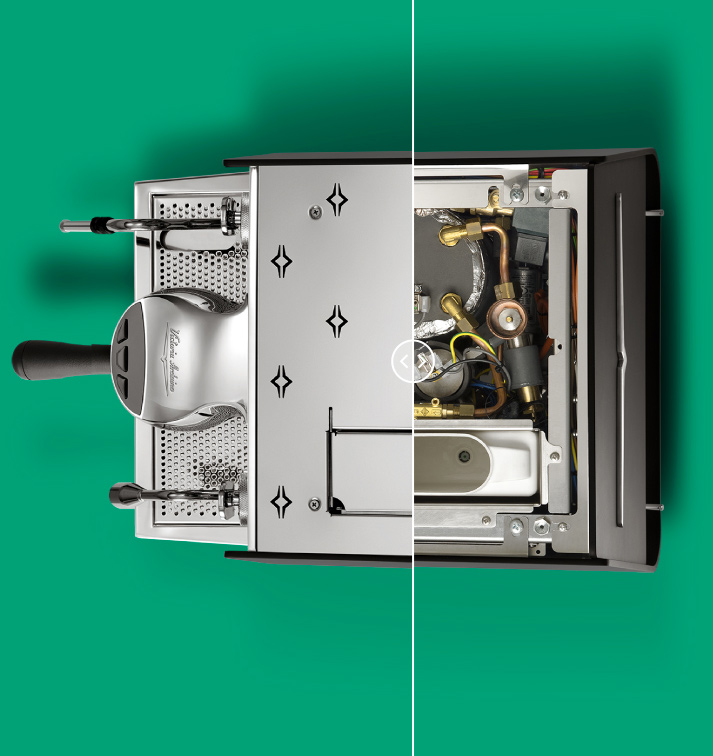 CONSULTATION APPOINTMENT
Individual coffee equipment advice at the Coffee Coaching Club Bern: We will find your perfect setup

It's no secret: the perfect cup of coffee requires the right equipment. Whether it is an espresso machine, a coffee grinder or special barista tools, at the Coffee Coaching Club in Bern we will help you to make your very personal coffee dreams come true. With our individual coffee equipment advice, we respond to your needs in order to find the perfect setup for you.

Our advice starts with listening: What is your favorite coffee? How often do you drink coffee? Do you prefer a quick espresso in the morning or a relaxed cup of filter coffee in the afternoon? All these questions help us to get a picture of your preferences and needs.

Then it's about the equipment: from espresso machines and coffee grinders to various barista tools, we offer a wide range of products. Our experienced consultants can explain the differences and advantages of the individual devices to you and support you in choosing the right equipment. We always take your individual requirements and preferences into account.

But our advice does not end with the sale. If you buy an espresso machine from us, we also offer you a barista course. In this course you will learn how to get the most out of your new machine and how to prepare delicious espresso shots. In this way you can expand your knowledge of coffee and at the same time get an intensive introduction to your new device.

But even after the purchase, we are still there for you. We know that there are always questions and that sometimes the perfect cup of coffee is a journey that requires patience and learning. That's why we continue to support you with words and deeds even after your purchase.

Our goal at the Coffee Coaching Club in Bern is not only to offer you the right equipment, but also to give you the knowledge and skills you need to enjoy your coffee the way you like it best. That's why we always strive to accompany you on your coffee journey, from advice to the cup of coffee in your hand.

Visit us at the Coffee Coaching Club in Bern and experience how our individual coffee equipment advice can make your coffee dreams come true. Because with us everything revolves around you and your coffee.