Coffee Coaching Club
Regular price
Sale price
CHF 12.95
Unit price
per
Sale
Sold out
ORGANIC JUNGLE FLOWER 250 g - Mild Roast
Floral fruity organic Arabica. Suitable at any time of the day to prepare yourself for the next moment :)
100% organic Arabica from Peru, roasted in Switzerland.
washed
Suitable for: French press, mocha, fully automatic machines, portafilter

Luciano Leonardo Sacaca Ubano, a member of the cooperative "Central de Cooperativas Agrarias Cafetaleras (CECOVASA)"*, cultivates the varieties Caturra and Tipica im on his finca `Villa Carmen` at an altitude of 1200 m above sea level in the Amazon Andean valley Tambopata, on 4 hectares agroforestry system. The coffee trees are cultivated on terraces under the protection of larger shade trees. In addition to coffee, Luciano Leonardo Sacaca Ubano also grows fruit and vegetables, as well as other crops and tree species on the same terraces, with the aim of improving the ecological balance. Ultimately, the resulting habitats lead to an increase in biodiversity and the preservation of the Amazon rainforest, the "lungs of our earth". The coffee cherries are individually harvested by hand when they reach the maximum degree of ripeness. The green coffee is then washed out of the pulp with natural spring water and dried in the sun. The harvest from Luciano Leonardo Sacaca Ubano, about 5t in total, is purchased directly from the German-based small family business Kaffe Siddhartha GmbH, as a microlot (unmixed) via the cooperative (CECOVASA) and is pre-financed if necessary. Regardless of the world market, the coffee price includes a surcharge for a fair income for smallholders and for ensuring sustainable agriculture, as well as the education of their children, further training for smallholders on the topics of ecology, quality, logistics and investment planning in production facilities and infrastructure.

Dosage recommendation: We take 20 g in a double sieve for two espressos. The amount of extraction is entirely up to you and your taste.
If you need tips, feel free to contact us.
Would you like to acquire barista skills or improve them? Visit one of our coffee lover:in courses in Bern in German or English.
We scout the world to bring you the tastiest experience :) curated by Coffee Coaching Club for you!
Enjoy!

*"Central de Cooperativas Agrarias Cafetaleras (CECOVASA)" was founded in 1970 by farmers from the Quechua and Aymara Indian tribes (ancestors of the Incas) in Peru with the aim of selling coffee at a fair price.
shares
Questions? Make an appointment for a consultation
View full details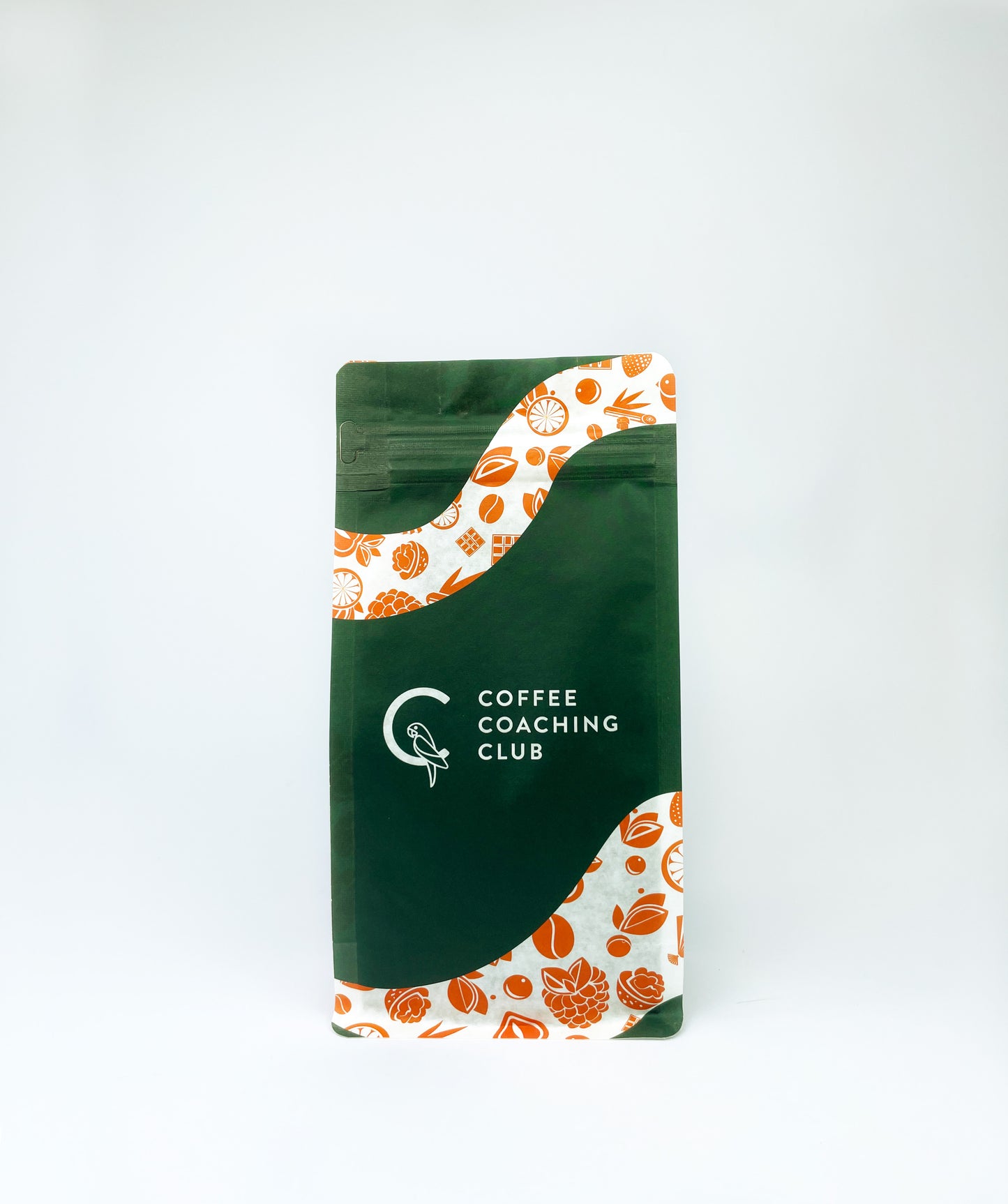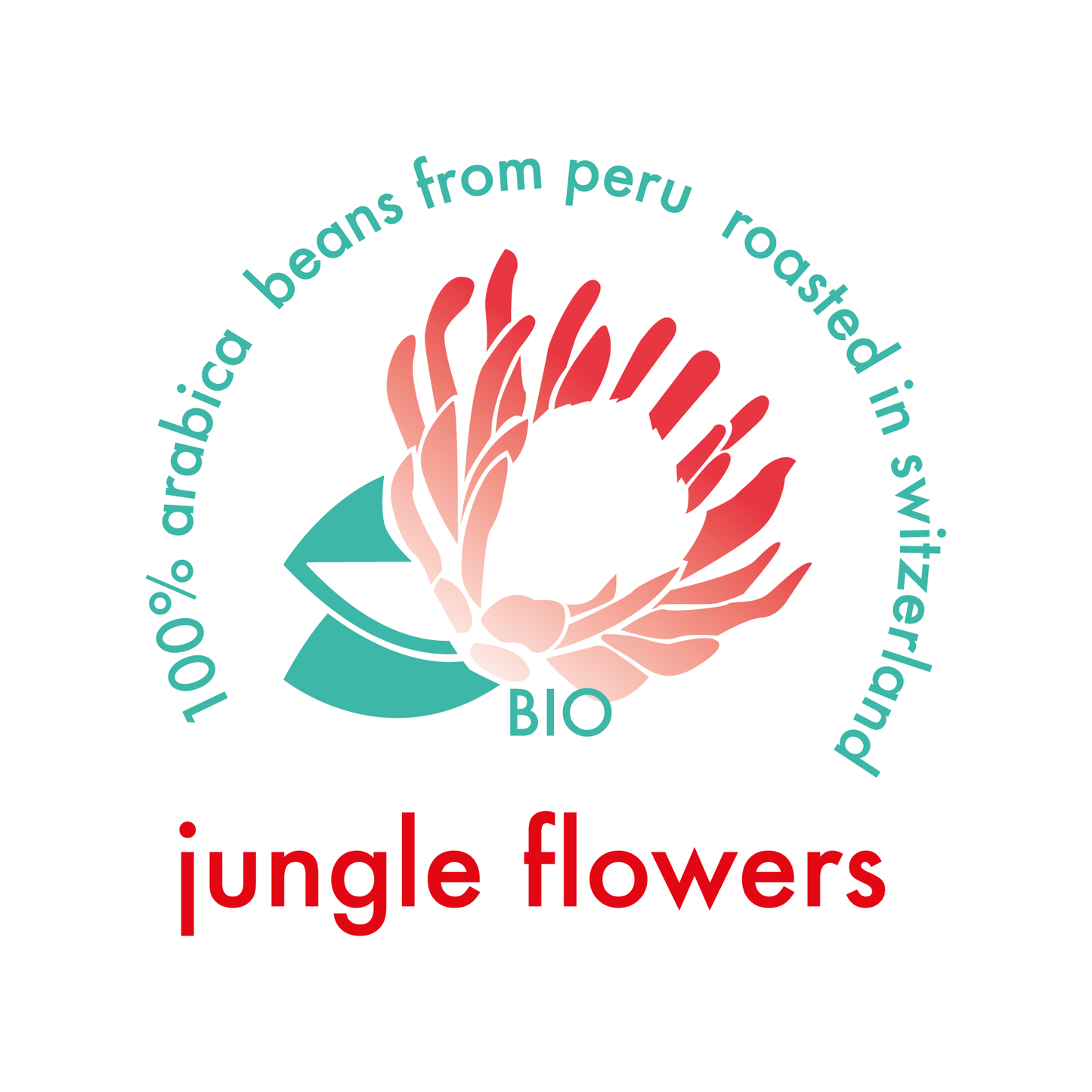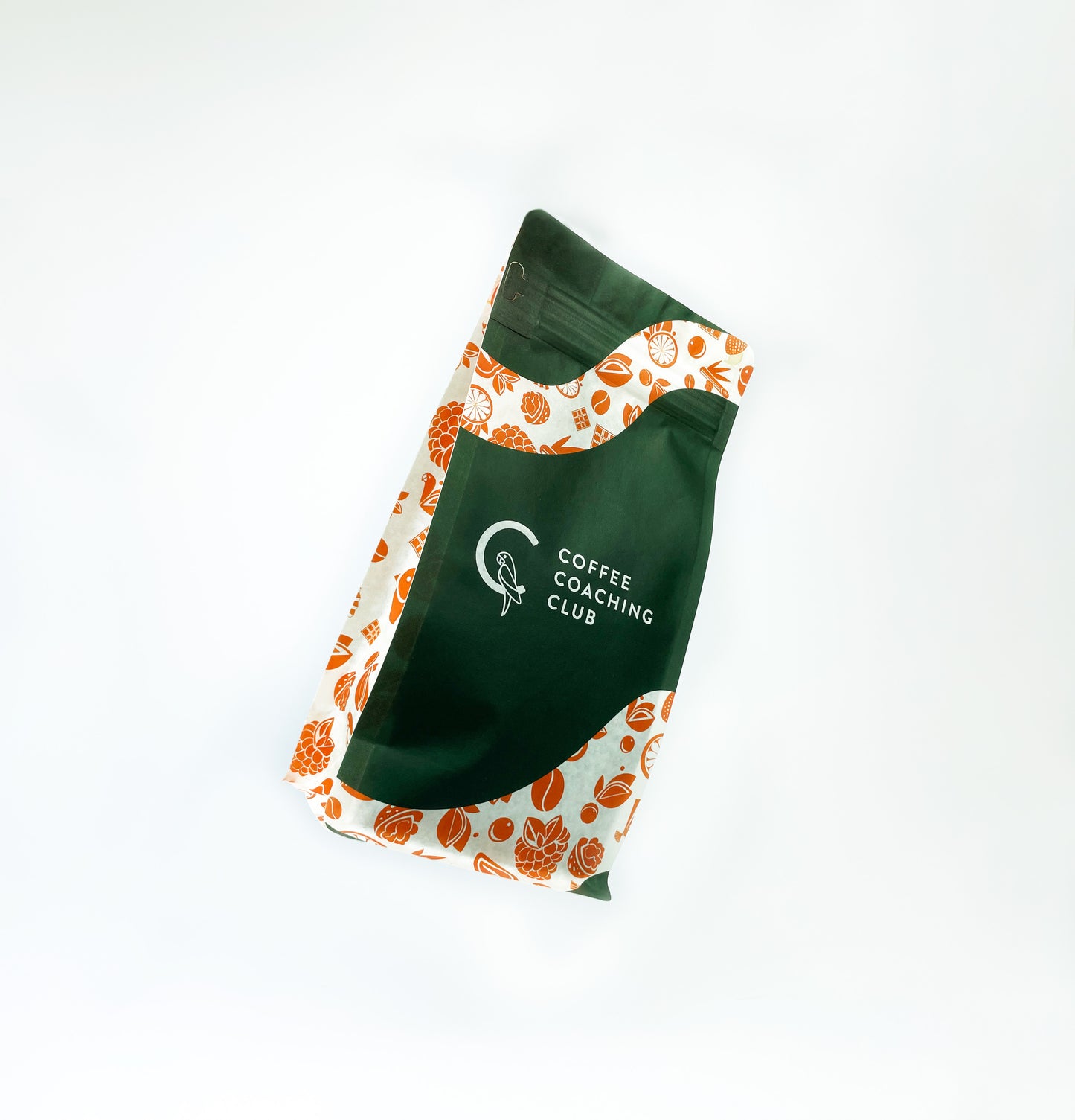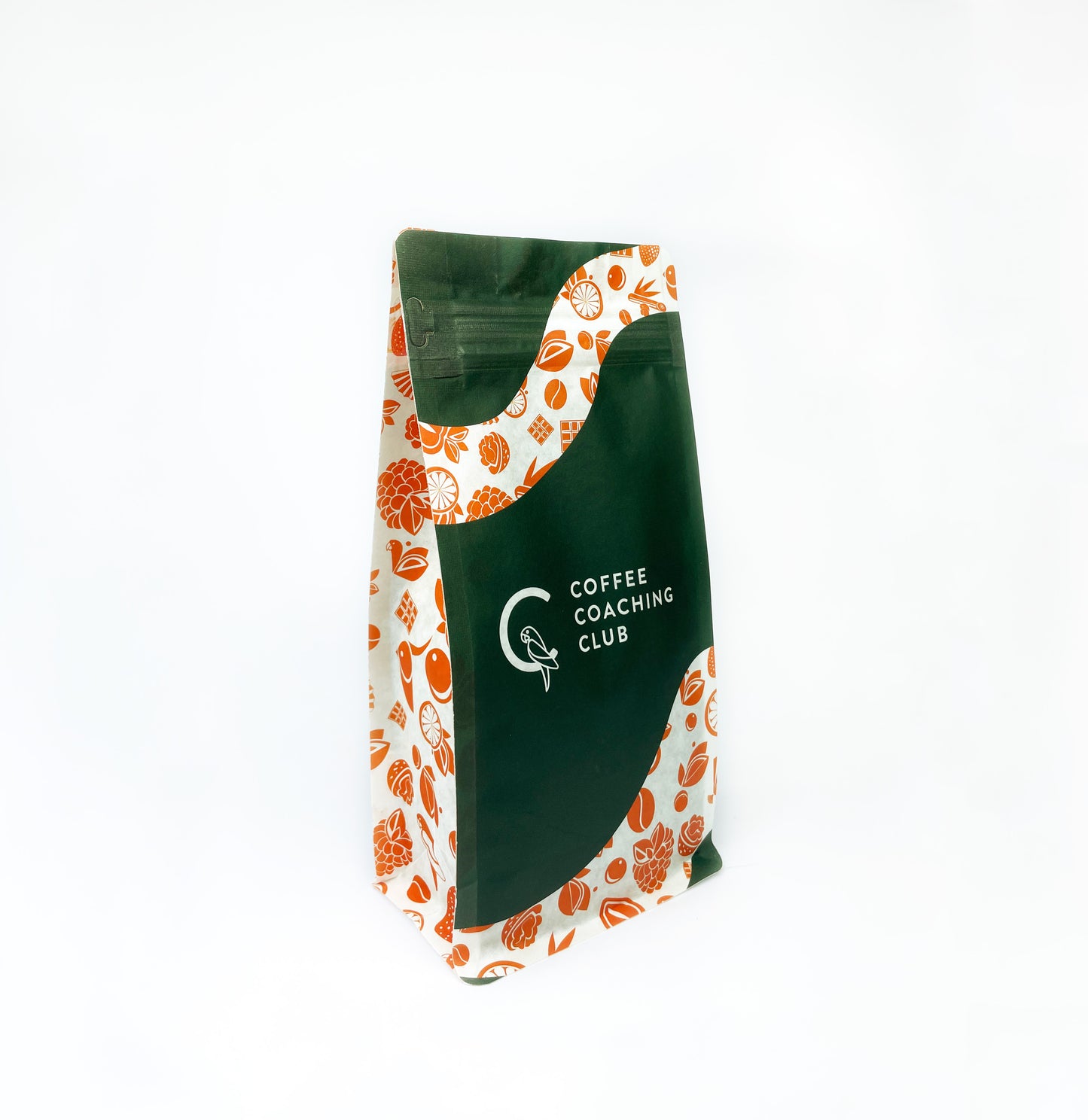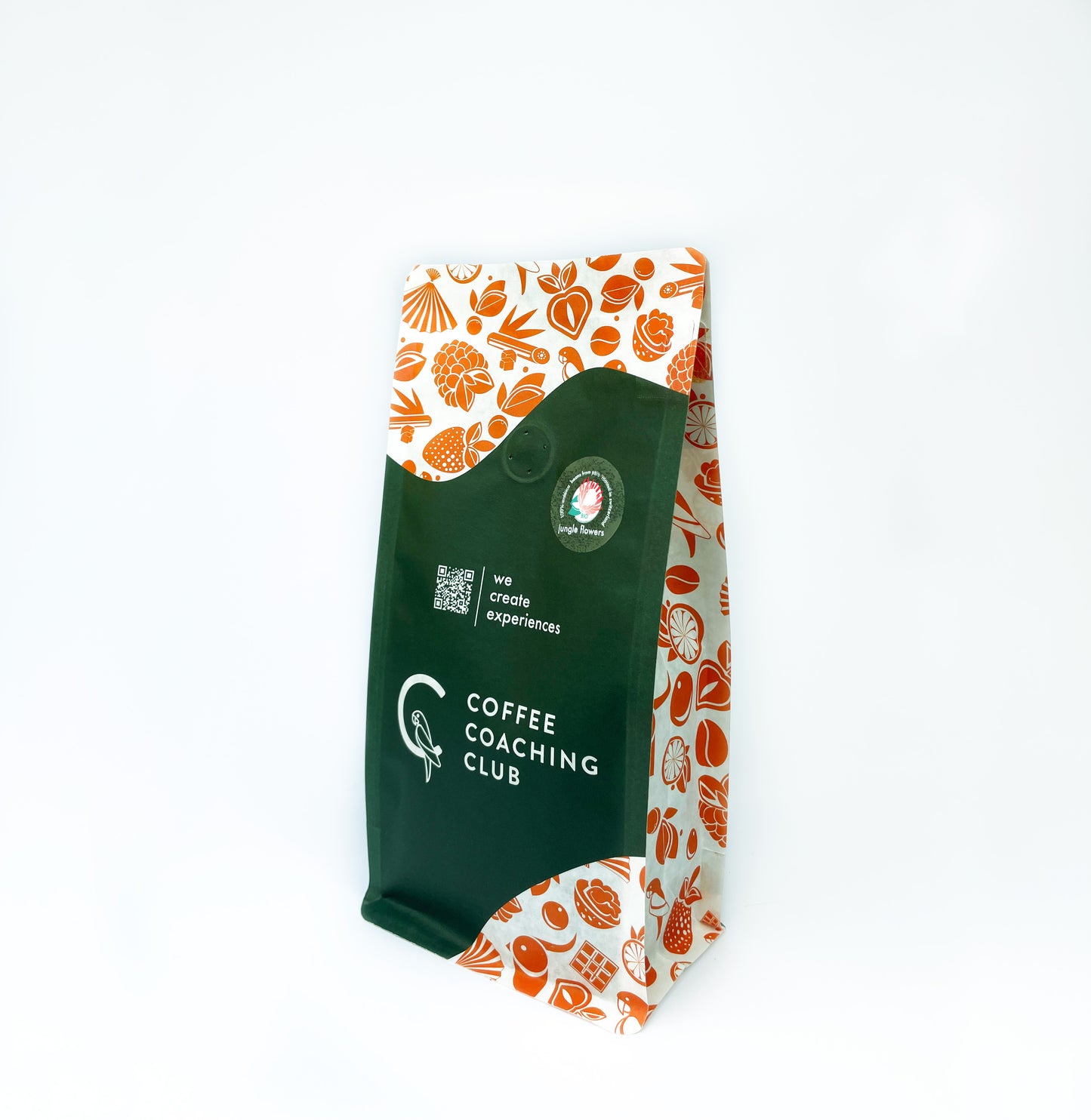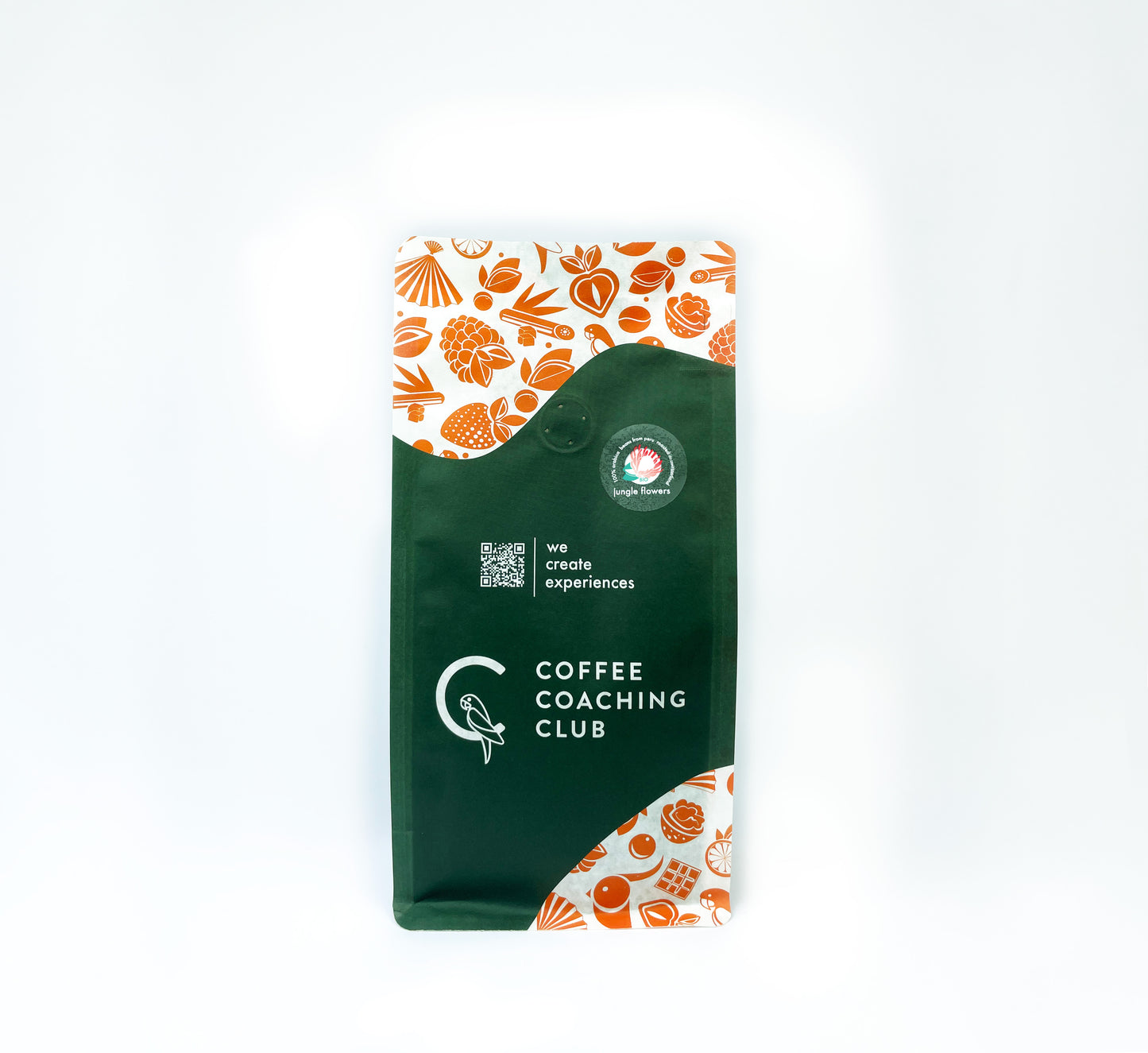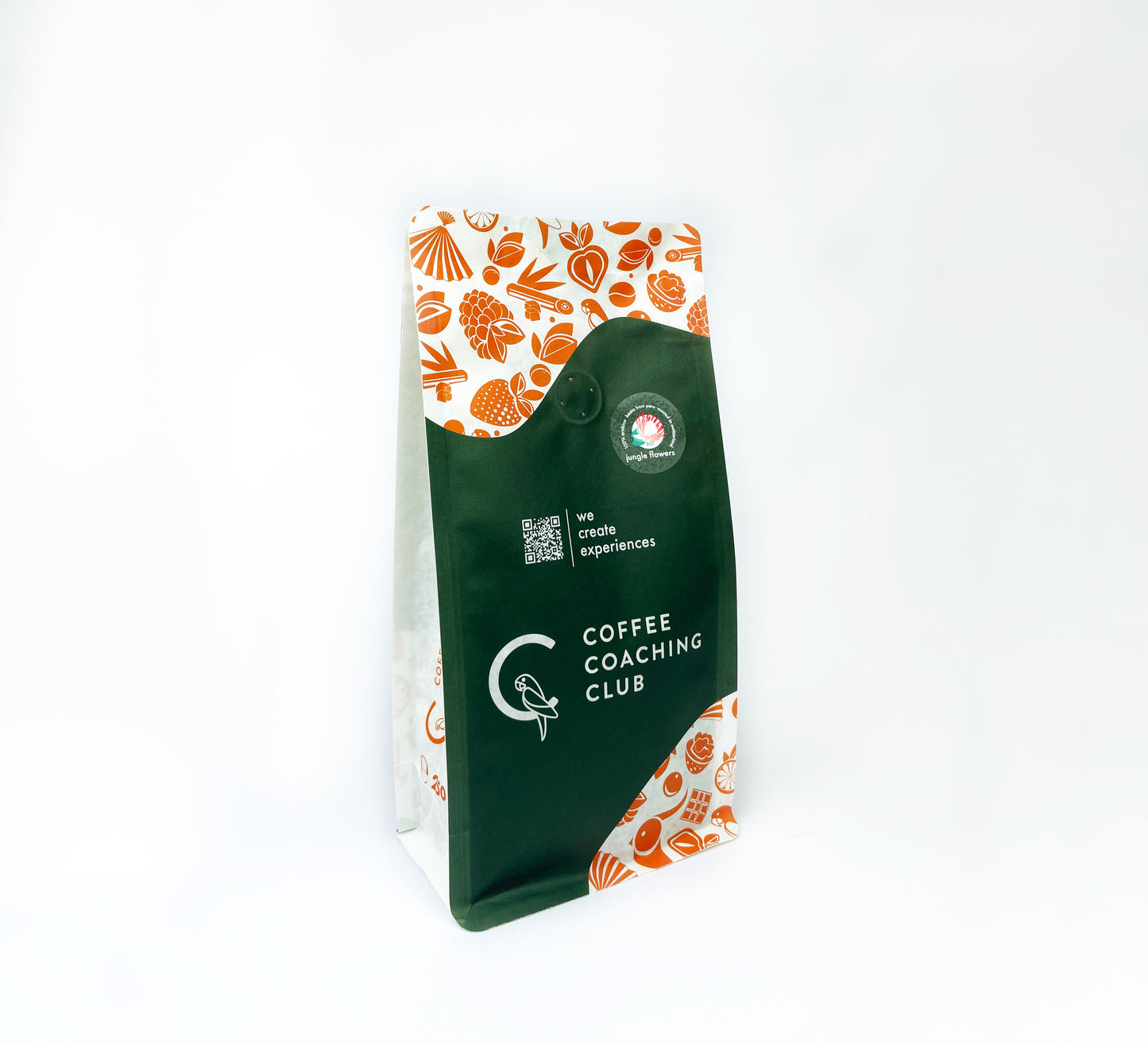 CONSULTATION APPOINTMENT
Individual coffee equipment advice at the Coffee Coaching Club Bern: We will find your perfect setup

It's no secret: the perfect cup of coffee requires the right equipment. Whether it is an espresso machine, a coffee grinder or special barista tools, at the Coffee Coaching Club in Bern we will help you to make your very personal coffee dreams come true. With our individual coffee equipment advice, we respond to your needs in order to find the perfect setup for you.

Our advice starts with listening: What is your favorite coffee? How often do you drink coffee? Do you prefer a quick espresso in the morning or a relaxed cup of filter coffee in the afternoon? All these questions help us to get a picture of your preferences and needs.

Then it's about the equipment: from espresso machines and coffee grinders to various barista tools, we offer a wide range of products. Our experienced consultants can explain the differences and advantages of the individual devices to you and support you in choosing the right equipment. We always take your individual requirements and preferences into account.

But our advice does not end with the sale. If you buy an espresso machine from us, we also offer you a barista course. In this course you will learn how to get the most out of your new machine and how to prepare delicious espresso shots. In this way you can expand your knowledge of coffee and at the same time get an intensive introduction to your new device.

But even after the purchase, we are still there for you. We know that there are always questions and that sometimes the perfect cup of coffee is a journey that requires patience and learning. That's why we continue to support you with words and deeds even after your purchase.

Our goal at the Coffee Coaching Club in Bern is not only to offer you the right equipment, but also to give you the knowledge and skills you need to enjoy your coffee the way you like it best. That's why we always strive to accompany you on your coffee journey, from advice to the cup of coffee in your hand.

Visit us at the Coffee Coaching Club in Bern and experience how our individual coffee equipment advice can make your coffee dreams come true. Because with us everything revolves around you and your coffee.